Top Kitchen Remodel Design Ideas from 2×2 Construction
Planning a kitchen remodel project takes time, planning and research, especially if this is your first time taking on a home renovation. From small to large kitchens, here are some of the best design ideas and trends for 2019.
8 Top Kitchen Remodel Ideas for 2019
---
1. White with black accent island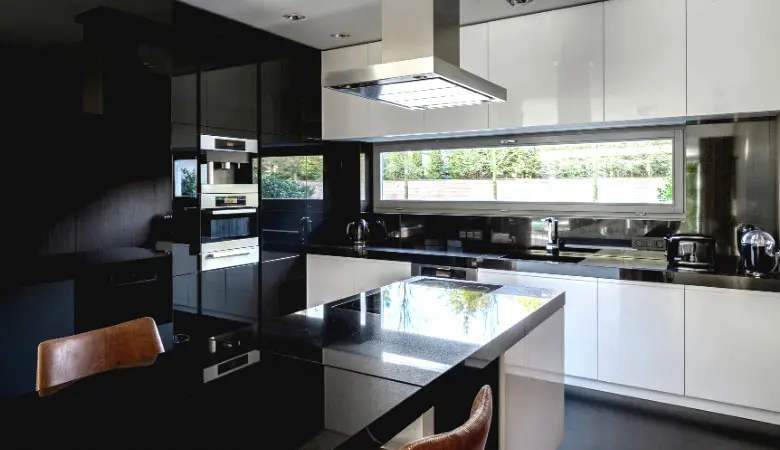 All white kitchens have been popular for many years for a reason. A white kitchen looks clean and more open, which is perfect if you are working with a smaller space. Making the island a darker colour can keep the kitchen from looking too traditional and adds a nice contrast to white.
2. Granite or quartz countertops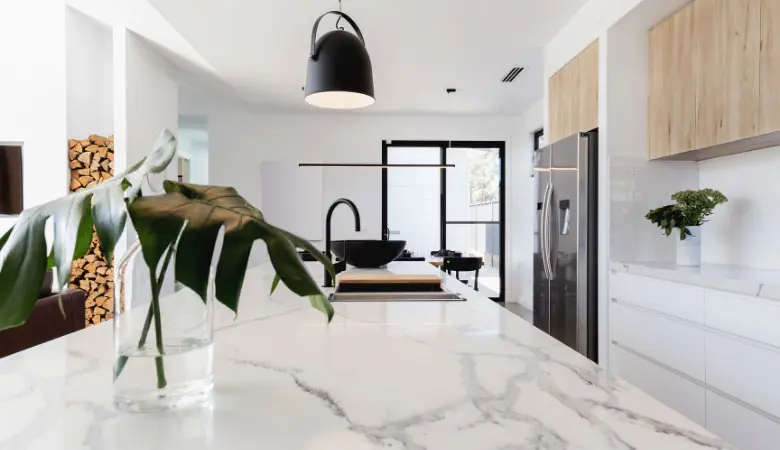 Granite and quartz are great options for countertops because they come in a variety of different colours and styles and are low maintenance. Marble is not the best option for kitchens because it is porous therefore susceptible to staining and requires more maintenance than other options.
4. Black stainless steel appliances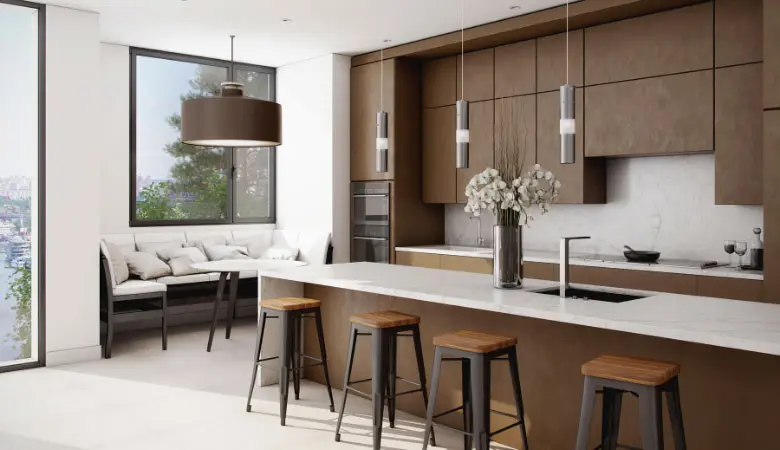 Stainless steel appliances are very common in kitchens and have a much more refined look than black or white appliances. Matte black stainless steel can be a stunning alternative to the standard stainless steel and give off a softer look as well as be more resistant to smudges and fingerprints.
5. Tile flooring
Don't be afraid to go with bold, patterned tiles for your kitchen flooring. Having statement flooring can be a great option to liven up a neutral colour palette without being too busy.