Plan and build your attached or detached garage. Convert your old garage or build from scratch. Single, doubles and more.
Design & Build Your Next Garage
Building a garage for your home is a great way to add space and it's one of the more cost effective ways of improving the value of your property. Whether you're looking for additional parking space for your car or extra storage space for your belongings, we can build anything to suit your needs.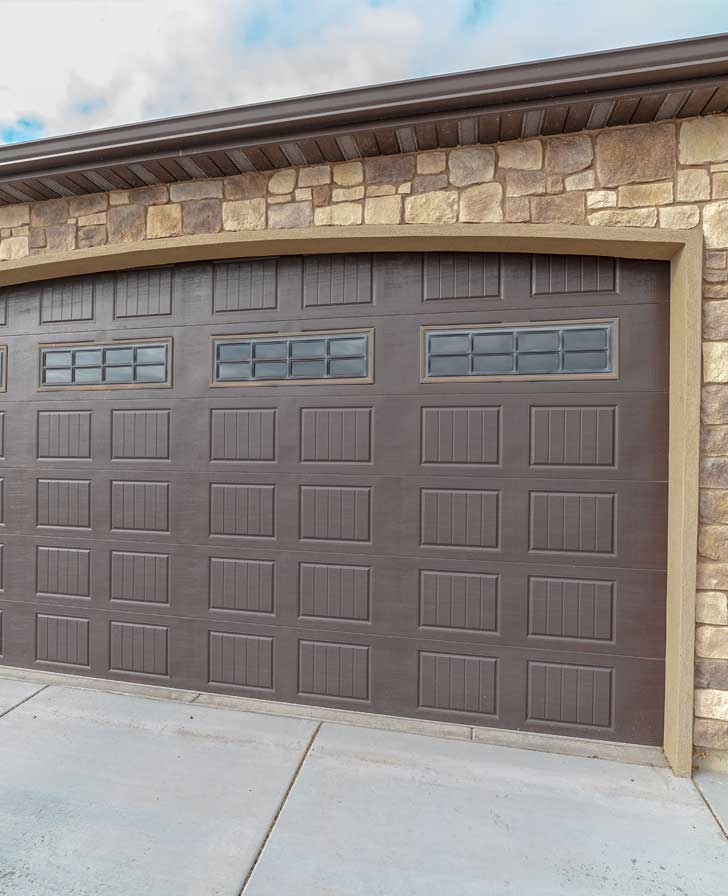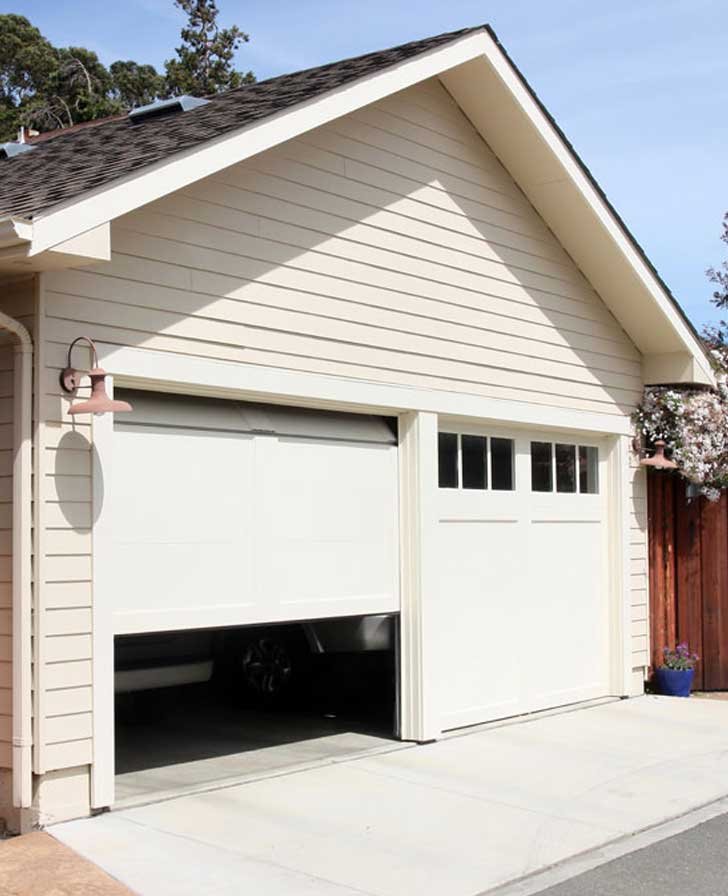 How much does it cost to build a garage?
The cost to build a garage depends on several factors. Firstly, the type and size have to be considered. Secondly, drawings and permits will add to the final cost. Most importantly, the finishings and intended usage will contribute to the overall price.
Example: A two car detached garage (24′ x 24′) is between $60,000-$75,000. This includes the basics; garage foundation, framing, eavestroughs with gutters, roofing, garage doors with motors, man-door entrance, and exterior garage finishing.
| Type | Price |
| --- | --- |
| Detached Garage | Starting at $55,000 + HST |
| Attached Garage | Starting at $55,000 + HST |
| Room Above Garage | Starting at $125,000 + HST |
The above chart can be used as a starting point when pricing the cost of building a 24×24 garage.
Before getting started on your project, take some time to read our helpful articles regarding garage renovations.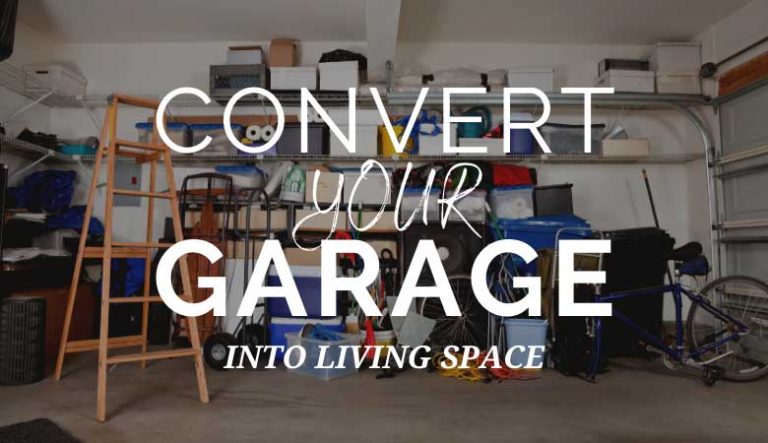 Looking to convert your old garage into a living space? Check out the five most popular ways to convert your garage into living space for personal or business use.
Read More »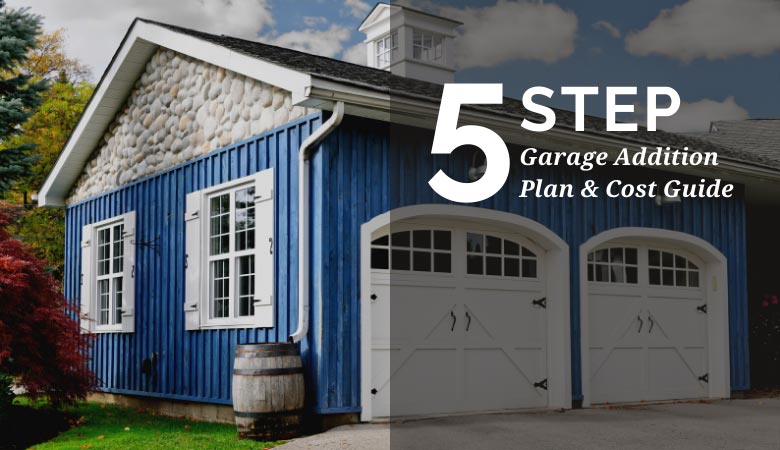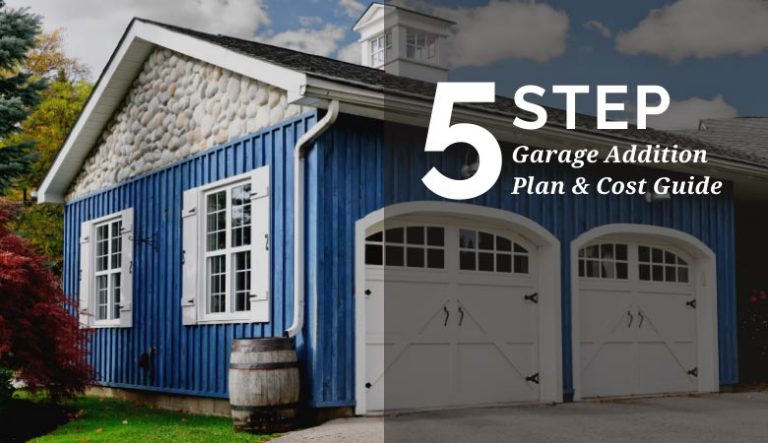 Discover the top 5 reasons responsible for motivating homeowners to build a laneway house in Toronto. Building a laneway house comes with many advantages
Read More »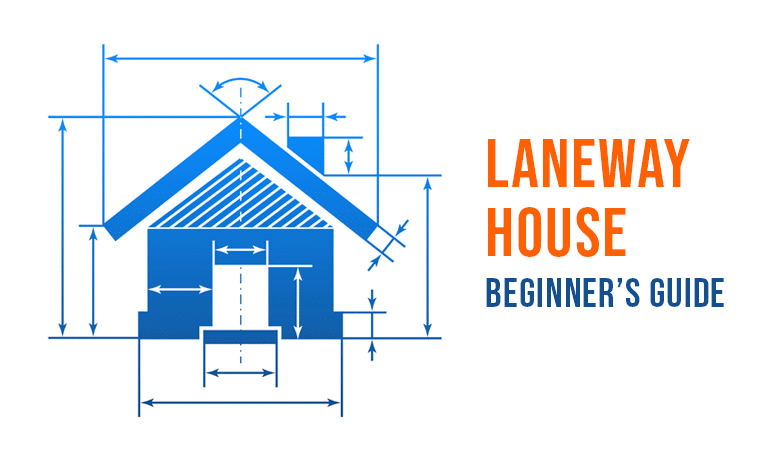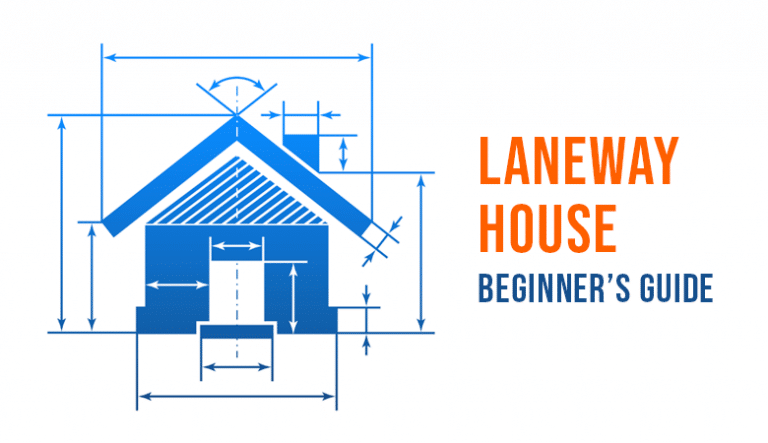 Looking to build a laneway house, but not exactly sure what a laneway house is, or the requirements? Our laneway house guide answers common questions asked by Toronto homeowners.
Read More »
Why Choose 2x2 Construction
We offer 5-star service to home owners in Toronto & GTA. Let our team of educated professionals help you with your next project! Learn more about us.

Stacey M
Basement Renovation (Toronto)
I really like the open communication we experience with 2x2 from the beginning. They were honest about the cost of our project and finished on budget and on time - even during covid. Some of the finishings their suppliers showed us weren't what we wanted. We suggested another company and they were able to get contractor pricing and pass on the discounts to us. Overall it was a very good experience. My husband and I highly recommend 2x2 for basement renovations.
Madelaine G
Basement Renovation (Brampton)
We hired 2x2 to finish our basement with a legal rental apartment. It looks amazing and we were able to rent it right away. From beginning to end, 2x2 took care of our needs, worked with our architect, and provided some critical insights.

Shira C
Home Renovation (Thornhill)
2x2 Construction worked on a massive project for us that included demolition, reconstruction, electrical, structural, flooring, painting and crown moulding. Keeping to a strict timeline, they completed the job on time. A young energetic team with good work ethic and skills, and grounded by a senior partner who brings expertise to the group. The end product speaks for itself. Well Done!
2×2 Construction offers 5-star service to home owners in Toronto & GTA. Let our team of educated professionals help you with your next project! Learn more about us.