Increase the Value of Your Home By Giving Your Kitchen A Face Lift
While many home owners decide to remodel their kitchens out of a desire to upgrade the space where they spend so much time, it's also important to realize that a kitchen remodel can do much to increase the value of your home. According to some reports, the return on investment for a kitchen remodel project can be in the 80 to 90 percent range. That's a big return on your home value! Even if you have no current desire to sell you home, doing a kitchen remodel now makes good sense. Enjoy the benefits of a home with a remodeled kitchen now, and reap the profits when you are ready to sell.
How To Increase The Value Of Your Home
---
Professionals agree that making cosmetic changes to your home is the best way to increase the resale value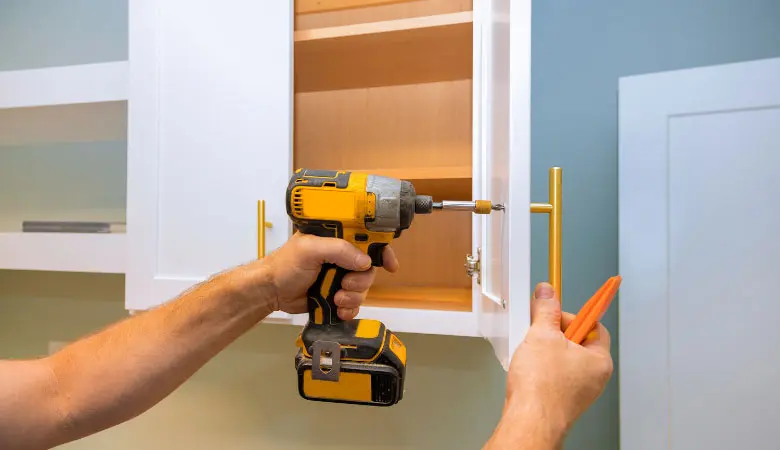 A kitchen is an excellent place to start, because there is such a range of renovation options, from simple refacing to extensive gut projects. Lorne Gasner of 2×2 Construction suggests that "if you are in a hurry to upgrade your home, perhaps because of a desire to list it on the market, you might consider refacing cabinets or replacing hardware". Or what about selecting new elements of lighting which will not only brighten but enhance the work areas of your kitchen? (This is an easy fix for other rooms in your home, too.) For home owners planning to move soon, these quick kitchen remodel ideas are affordable, easy options.
For those people desiring to stay put for awhile, a full scale kitchen remodel can be a huge boost to how much you enjoy your home. The kitchen is often referred to as the heart of the home, and for good reason-it is where so many family activities take place. So much more than cooking goes on in most home kitchens, why not make the most of yours and turn it into a room you love to be in?
What to think about before remodeling your kitchen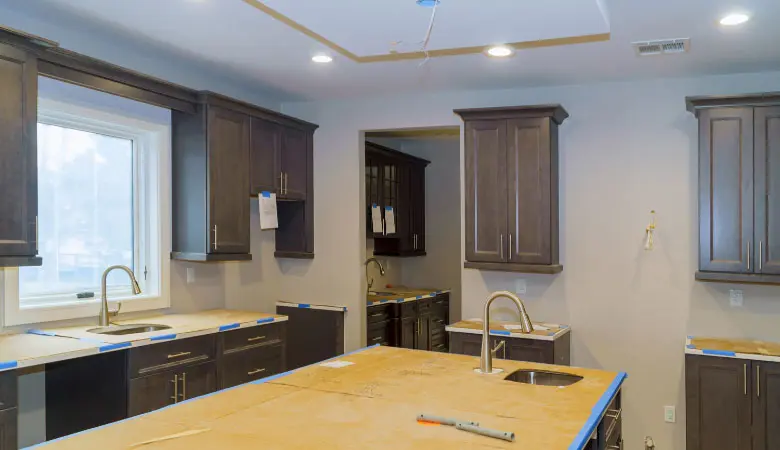 A kitchen remodel need not be an overwhelming project. Start by getting yourself excited and catching the vision of what you want yours to look like. Read home remodeling magazines and visit home sites on the internet for ideas and trends. Next, find a good general contractor and talk to them about your ideas. They can recommend products, manufacturers and give you good advice on all aspects of home remodeling – because, who knows, after you complete your kitchen remodel you may be ready to start with other rooms in your home.
Keeping the resale value of your home in mind is important no matter when you are planning to move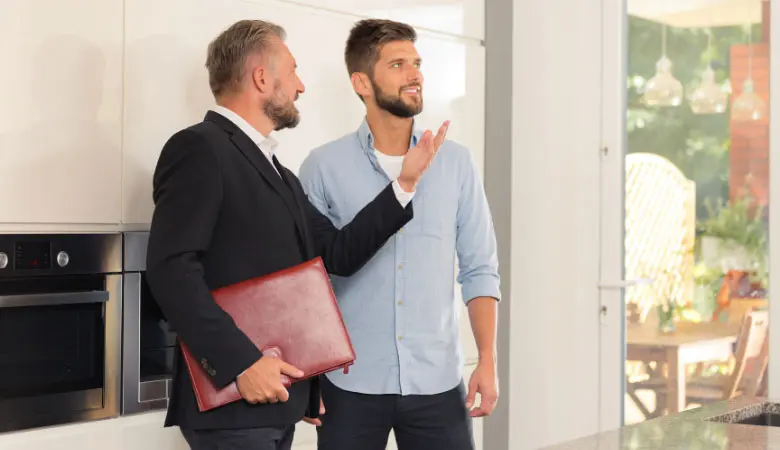 To that end, consider the style of your home as you plan your kitchen remodel. You won't want to install a contemporary kitchen in a historic home, for instance, and vice versa. Choose appliances, hardware and other products with your home's feeling in mind and you will be pleased with the results, not only in the short-term, but in the long-run, when it is time to sell your home. With a new kitchen remodel, your home will be ready for your family to enjoy or for you to sell at an increased price-whatever your choice.
---