Here's what you need to know before you hire a General Contractor
When you are building a home addition or getting renovations done, you are going to need to hire a good General Contractor. Your General Contractor is the person who is in charge of the entire project. Their primary job is to make sure everything gets done on time and on budget. Without this very important and skilled worker, you could find that things get way out of hand.
Steps to hire a good General Contractor
---
1. Communication matters when you hire a general contractor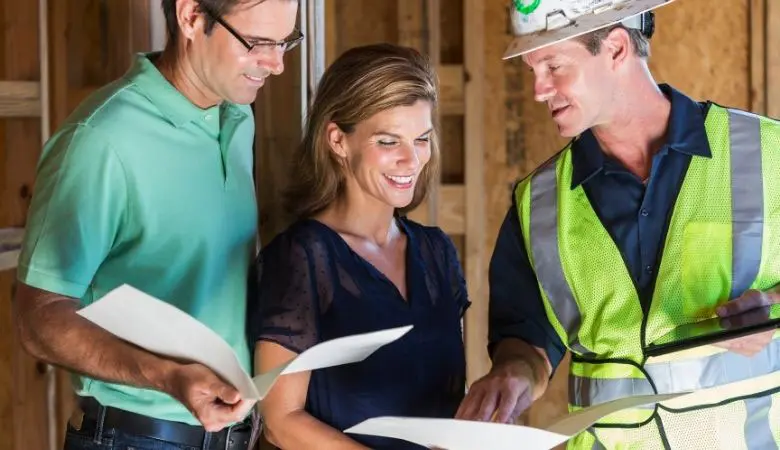 You need to choose the right contractor for the job. In order to do that you need to know what you should be on the lookout for. The first thing that you need to do is talk to the contractor in order to see how they listen. Communication is an important part of any home improvement project. If you're looking to hire a contractor, pay attention to how well they list. Is this contractor good at listening or does he or she simply talk over you and try to push you to thinking their way? You want to work with someone that will do their best to get your vision working. This is your home and your home improvement project needs to be something that you can live with in the end.
2. Request references when looking to hire a general contractor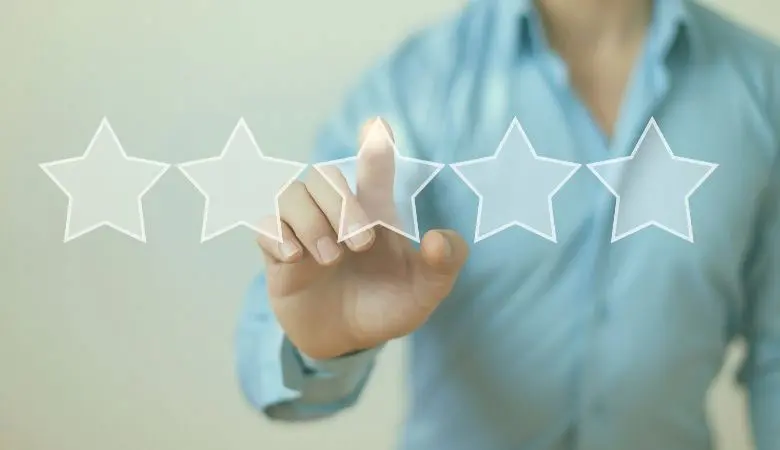 The next thing that you need to do is get some references. Get at least 2 references from each of the contractors that you are considering hiring. Then make the calls and see what these clients have to say. Ask specific questions as well as what they liked and did not like about the contractor. Some people don't like saying bad things about others, so tread lightly. You may need to phrase things a little differently. For example, ask what they would have changed about the contractor if they could have. This will usually get a pretty good response. These answers are going to help you to choose the contractor that is right for your home improvement project.
Conclusion
There are some great resources out there for those looking to hire a general contractor. Directories like CANADA – Business and Trades Directory and Yelp! are great for finding a local general contractor. Services like HomeStars and Trusted Pros use their algorithms to rate the general contractor based on multiple factors, like the age of the business and the amount of customer reviews. These services make it easier for homeowners to find reliable and honest service providers while staying away from the fly-by-night contractors.
Check out these 13 Questions To Ask Before Hiring A Contractor if you want to add a few more nuggets of knowledge to your arsenal.
Most homes could do with a little remodelling and renovations. Hire a general contractor the next time you consider selling your home.
---