A sunroom or conservatory is a wonderful way to breath new life into your home. So let the sun shine in!
We may love our Toronto homes, but there are times when virtually everyone feels a bit boxed in. Perhaps we've outgrown our home, or maybe it just feels a bit dark and claustrophobic. For whatever reason, there are times when it would just feel good to bring extra light and airiness in. While the popularity of sunroom additions in Toronto has wavered and waned over the years, most people think of a sunroom as an aluminum structure that lets all of the heat out in the winter and turns into an oven in the summer. However, that's not the case anymore.
Composite is the new aluminum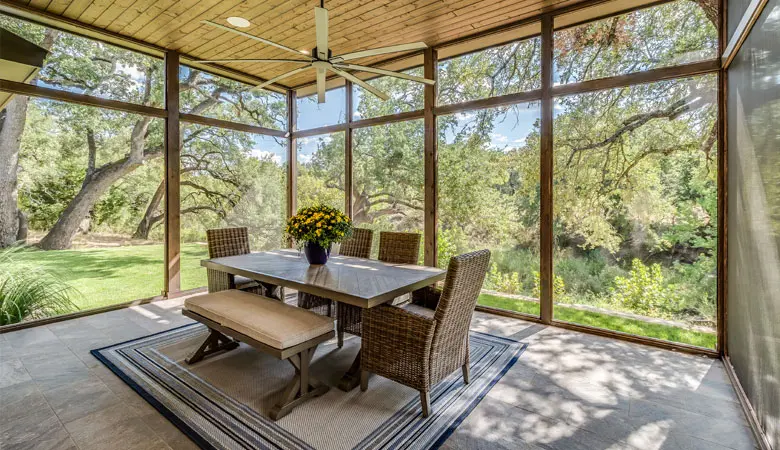 Times have changed, and so have the materials used to build sunrooms. These days, homeowners are increasingly choosing to build their sunroom addition from vinyl-wood composite for the framing and high-quality windows from the floor to the ceiling. The result? Well, there aren't any unsightly screws or fasteners on the walls or around the windows; instead, lovely trim and moldings provide the finishing touches. Plus, the energy efficiency is unbeatable.
Sunroom Addition 101: Comparing Aluminum To Composite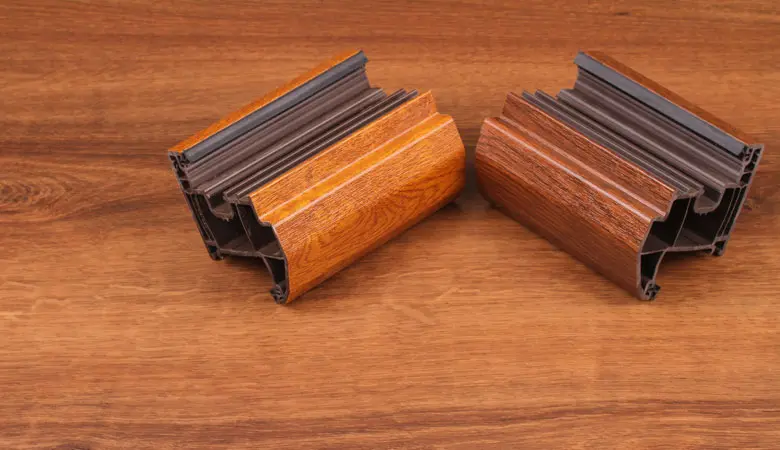 A typical aluminum-framed sunroom addition is between ten and fifty percent below EPA requirements for habitable structures. In contrast, a special wood-composite sunrooms average twenty-five to forty percent better than EPA codes. This means that, for example, your sunroom is usable year-round and won't cause your energy bills to soar. Plus, the cost of building a sunroom out of these new materials is about that of an aluminum sunroom – and decidedly less than an all-out remodel.
Conclusion
Whether you want a sunroom addition, a solarium, or a patio enclosure, it's important to find a company you can rely on. Make sure that all materials and labor are backed by a warranty, which will be attractive to buyers if you ever sell your home. Higher-end companies even offer a 3D architectural rendering so that you will know what your room will look like.
---