Discover how to plan a basement renovation from professional contractors and avoid making the common mistakes.
A finished basement can be a great place to entertain your family and friends by putting in a recreation room which includes a pool table, ping pong table, pinball machine, and/or dartboard. Alternatively, building a legal basement suite, also known as a secondary suite, for additional living space for tenants gives homeowners the ability to generate extra income. Regardless of its final use, we have some tips to help you plan your basement renovation.
---
Basement Foundation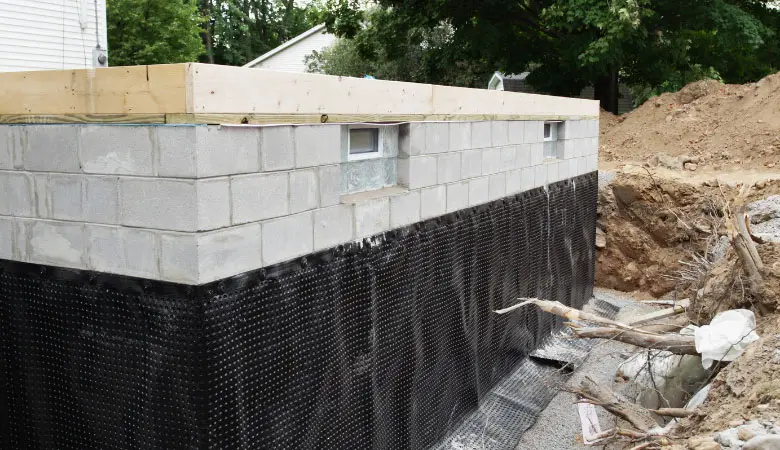 When you plan your basement renovation it's important to check your basement for foundation cracks. Hairline cracks in the basement can be the fault of improper curing where as large cracks are most likely caused by settling. Both can be repaired with hydraulic cement if the crack is not active i.e. whatever caused the crack is no longer an existing problem. If the basement crack is still active then the crack patching may be re-opened later.
Basement Moisture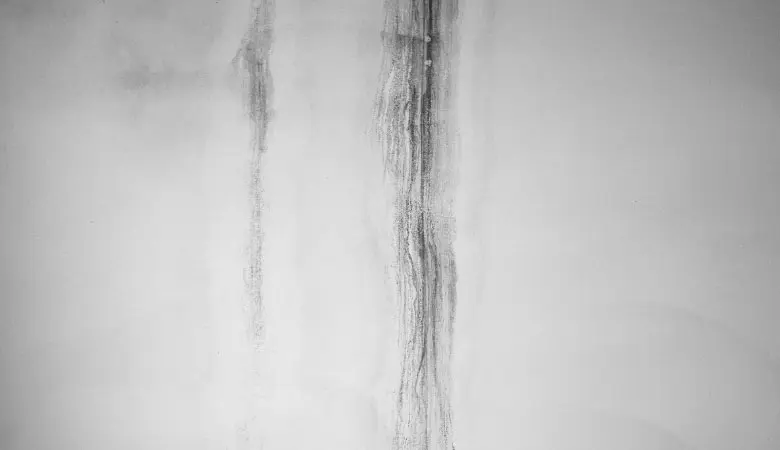 Look for basement moisture problems. Moisture problems may be tough to fix. Water is persistent and can make its way through the basement walls that are considered permeable. An easy way to test water problems is to tape a piece of aluminum foil to various places on the basement walls and floors. Seal the edges of the foil tightly and leave in place for several days. After several days, if moisture droplets appear beneath the foil then moisture is going through the basement masonry. If the moisture appears on top of the foil, the problem is condensation from basement humidity.
Look for other water problems by looking in the underside of the basement's first subflooring for signs of leaks. Fix any faulty pipes and fixtures. Look for brownish stains on the basement subfloor and sides of the basement joists. This will indicate active or an old leak that has been repaired. If the stain is spongy, an active leak exists. In some instances the water may be coming in from outside and will require repair to your exterior waterproofing.
Basement Pre-Renovation Planning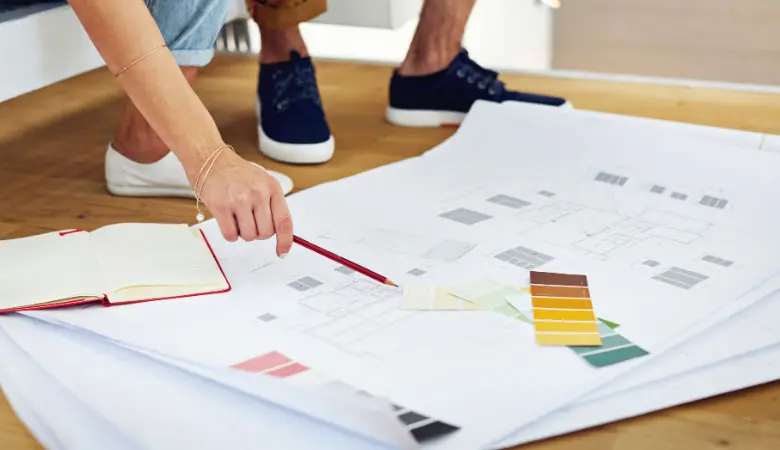 For instance, if you decide you want a wetbar and/or bathroom, you will need to have the plumbing done first. This would be a top priority because the plumbing usually goes beneath the cement floor. After the plumbing is completed, you need to plan and install the electrical which may include hiring a certified electrician. Your plans should include enough electrical outlets, telephone lines and cable hook-ups. These will be used for your television(s), lamp(s), computer(s), electronic games, and a computer modem.
Once installed, you must decide on paneling, dry walling, or painting to cover your cement walls. Although paneling might be cheaper, the refined look of drywall makes it the material of choice for finished spaces. Paneling can look dated and does not always last long.
Windows & Doors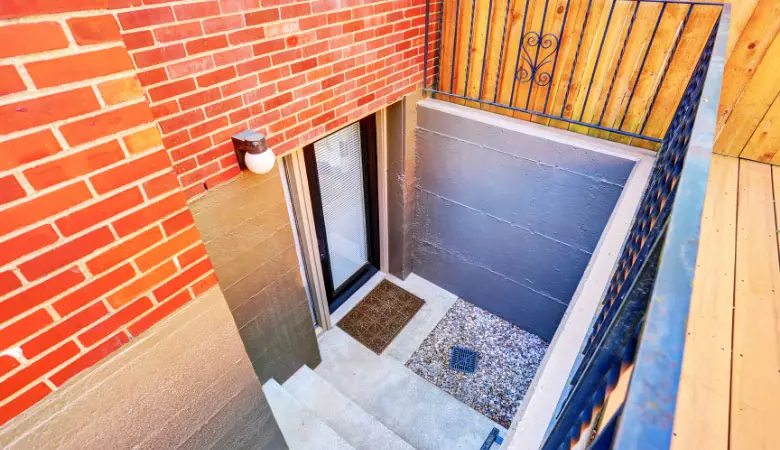 The next phase in your plans should be the stairwell. Some professionals suggest you should open up the stairwell and install a banister because a basement typically features stairwells that are enclosed. By opening up the basement stairwell you remove some of the basement like atmosphere. Some designers would like to see the doorways of the basement widened and employ arches and columns to dress them up. Examples include French Doors for privacy or a partial separator using decorative glass to add elegance to the basement room.
When looking at windows, if applicable, add as many as you can. Basements tend to be dark and gloomy but with more natural light it becomes a better and well lit area. If windows are very limited, look into security and use glass block windows. When it comes to artificial lighting, the choices are fluorescent lights, table lights, floor lamps and ceiling lights. If your budget allows, stay away from the fluorescent lighting since it is not the most appealing in design.
Ceiling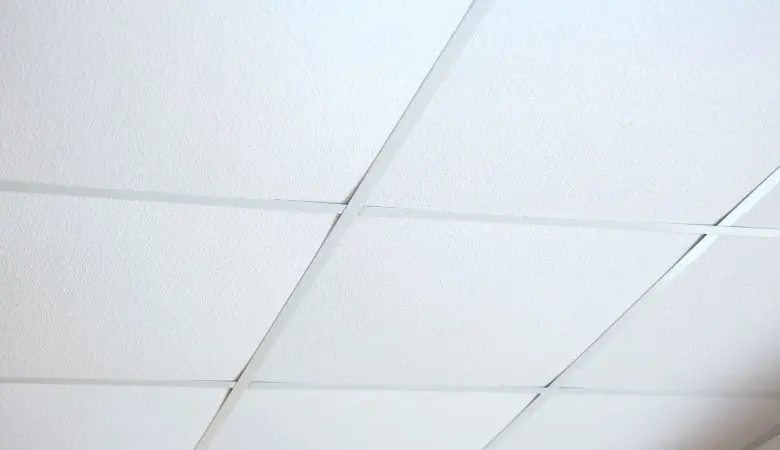 When installing the ceiling, stay away from suspended ceilings because they make the finished basement look like a basement. Consider using tray ceilings. When choosing the color for painting, use a light, bright, or dramatic color scheme. With these colors, you can turn that dark gloomy basement into a room that opens and brightens.
Flooring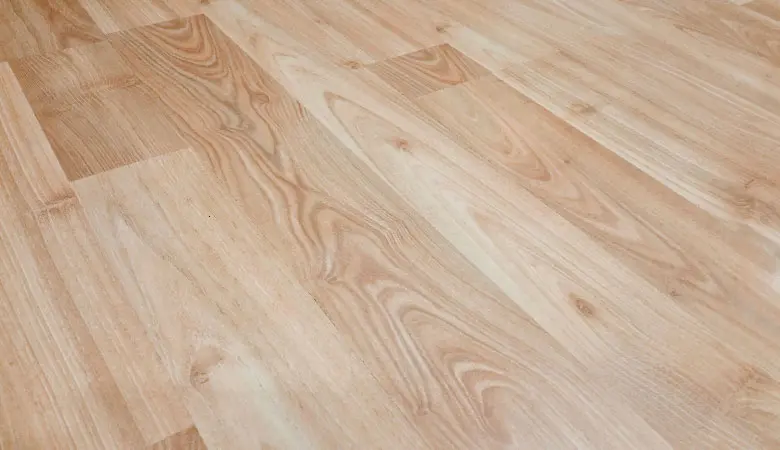 The basement floor is always cold since it is in direct contact with the ground. Look at having a subfloor between the concrete and flooring space. This will make it a warmer and dryer living area and a smooth surface for your carpet or flooring of your choosing. If a subfloor is not in your plans and you are using carpet, get plenty of padding to put under the carpet. Try to have a storage room added, maybe around the sump and furnace area. This would be convenient for all those things that can't be thrown out. Think about adding shelves to this room to keep it fairly organized.
To control noise, have thick wall to wall carpeting and a high quality pad can absorb much of the sound. You can use sound deadening material below any underlayment or subfloor. This is nice especially if the basement is used for a bedroom or office. An easy way to reduce noise is by installation of thick insulation between ceiling joists.
Plumbing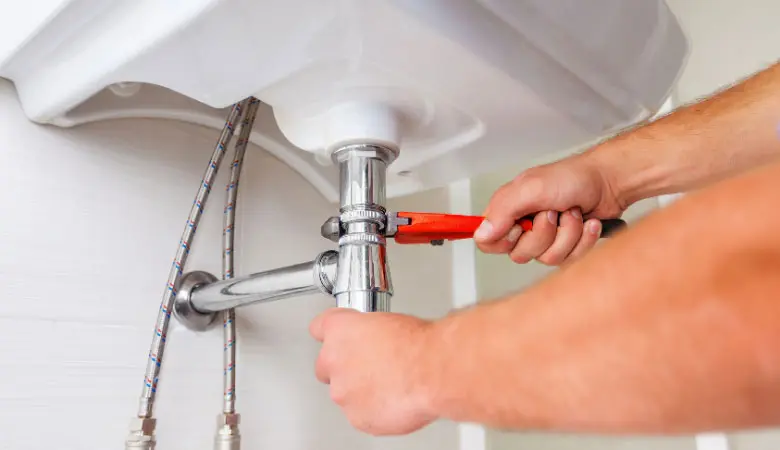 In below-ground basement renovations, should you want to add a kitchen or bath you can tie into the plumbing system that is in place above. You can buy toilets and lavatories that are specifically designed for below grade applications.
After your basement renovation is complete, start adding the "toys" that will make it an enjoyable area where you get away from it all.
---