Discover the top 5 reasons homeowners are choosing to build a laneway house in Toronto.
Building a laneway house in Toronto has quickly become a hot trend in local real estate. If you're looking to add space to your home or expand your living space, building a laneway house is an excellent option for both renters and homeowners. But what is a laneway house? Why should you build a custom laneway house? Read on to learn more about the many advantages of a laneway house. You may find that this is the best option for your needs.
Why Build a Laneway House in Toronto?
What makes the laneway house unique is the way that it can maximize the space inside while utilizing little space outside. The goal is to be able to make more housing without adding too much to the overall footprint of the property. Building a multi-level laneway house is key component of maximizing the interior of the home.
Unlike buying a home, building a laneway house offers the ability to create a custom home, made specifically to suite the needs of the homeowner. Plus, Toronto laneway houses are now an as-of-right building option, making it easier than ever to be built in the city. Find out if your property meets the new Toronto laneway house building requirements.
The Top 5 Advantages of Building a Laneway House in Toronto
There are many advantages to building a laneway house; however, this section will highlight some of the best reasons to build a laneway house in Toronto.
---
1. Helps Toronto's Housing Crisis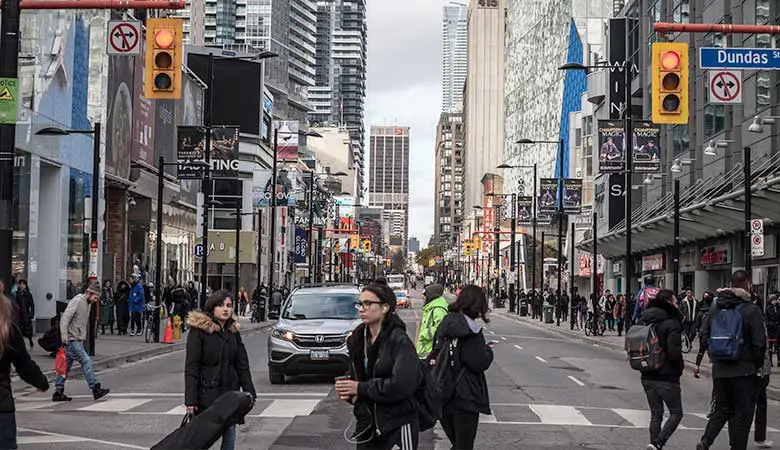 Toronto is considered to be one of the most expensive housing markets in the entire world. Why is that the case? This fact all comes down to supply and demand. Renters are having trouble finding apartments within their budget. Many are just having problems finding housing to rent, period. Choosing to build a laneway house in Toronto will increase the affordable housing options currently available to renters. In addition, building a laneway house comes with the advantage of being made to fit in higher density areas.
2. Earn Extra Income as a Homeowner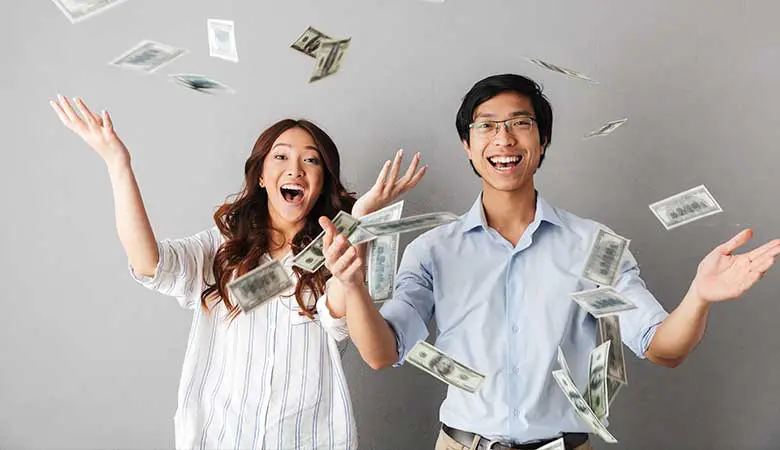 With rising costs in the city, it's no wonder people are trying to find ways to earn additional income. If you own enough space on your property and you abut a laneway, you may be able to build a laneway house on your property.
Building a laneway house allows you to rent out space on your property, like you would with a basement, without having to worry about people walking around your home. You like having your privacy within your house, but you also want extra income to keep up with high utility and mortgage costs. A laneway house is the best solution for people in this situation. You can even custom build a laneway house for your personal use while getting more money renting out your main house.
3. Build A Laneway House Just For You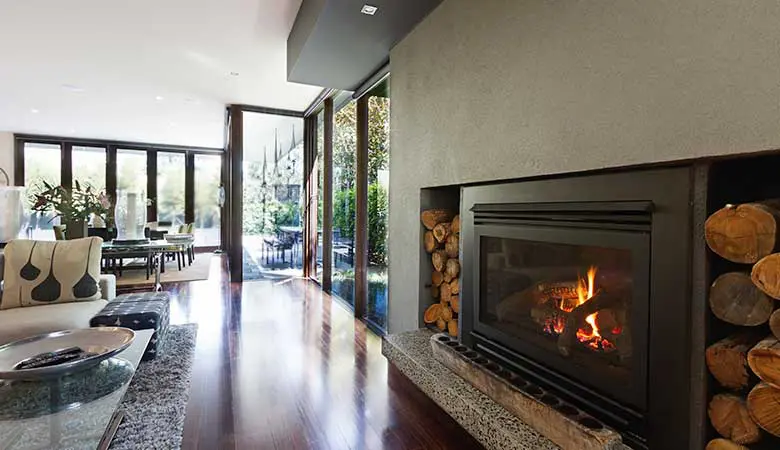 When searching around for a home, one of the most significant difficulties is finding the perfect home in your budget. If you find a house that you like, you'll likely end up having to spend a fortune to make it the perfect home. This issue can be a complicated process, especially when you have the affordable option of building a laneway house where you currently reside.
From the layout of the laneway house to the custom finishes, this can be a completely custom option that allows you to get what you want on a budget you can better afford than with a traditional house. Want a garage? Need a patio for outdoor entertaining? You can work with the builder to get as close to your dream space as possible.
4. Safer Neighbourhoods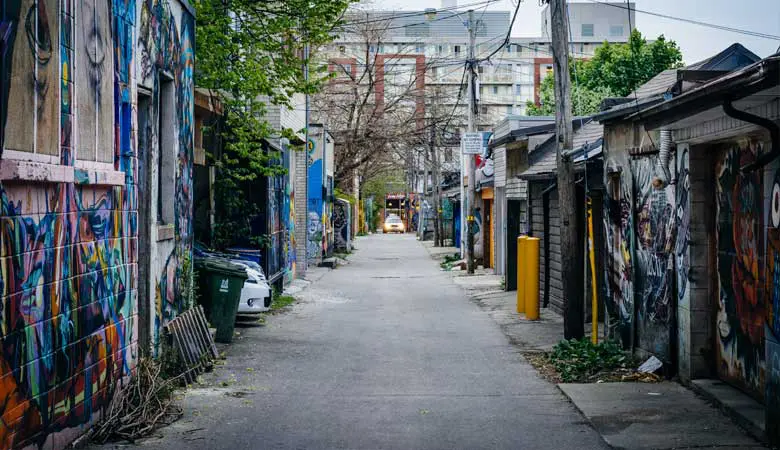 Places that have fewer inhabitants and alleyways tend to have higher crime rates because criminals like easy targets. Since the entire property has people living on it, there will be a reduction in the crime rate in the area. By eliminating extra space, you are reducing crime rates in the area. This fact has been seen in areas that have added laneway houses to their neighbourhoods, such as in Vancouver.
5. Add Character to Neighbourhoods with laneways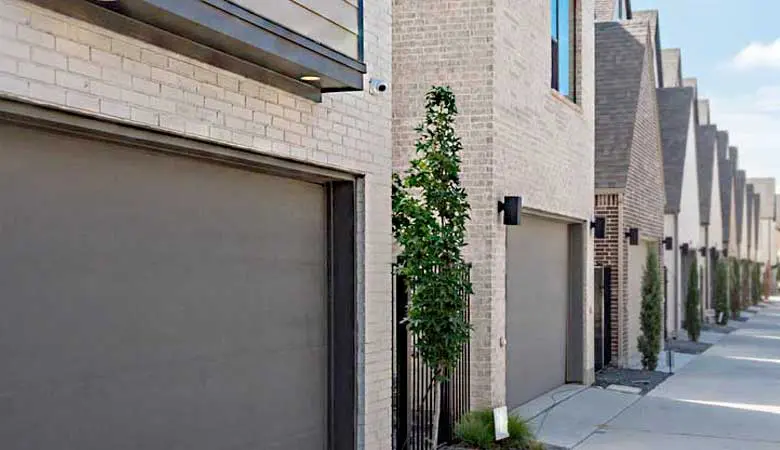 Whether you want to retain the character of the neighbourhood or you want to add character to the neighbourhood, laneway houses can be a great option. In many cases, these types of houses are built as a way to compliment the primary property to keep the curb appeal, but laneway houses can add the character as new builds in reviving neighbourhoods as well.
Conclusion
Laneway houses are usually built on a property as a secondary home that faces a public lane while also sharing the utilities with the main building on the property. These can be used for a rental property or as places where extended family can stay while they are visiting or even live. But these are also properties that can be built in high-density areas, without being too intrusive. This solution can be perfect for the housing issues that are plaguing Toronto.
Toronto passed a by-law to allow laneway housing throughout the city, giving renters the housing they are looking for while giving homeowners the extra income that can help them out. These are affordable housing options for renters who want to live in this city. For homeowners, some programs are offering incentives to build a laneway house, such as allowing for deferral of development charges for about 20 years. Another incentive program offers a forgivable loan to homeowners who agree to rent out their laneway house at a reasonable price for 15 years.
With all of the benefits and incentives being offered, it makes sense as a homeowner and property owner to consider building a laneway house on your property. From earning additional income or just adding extra space to your home, laneway houses are the solutions necessary for high-density areas of Toronto. If you want to learn more about laneway houses, contact our team. We can answer any questions that you may have and help you plan out the perfect laneway house for your property based on what your needs and budget are.
Related Article: Toronto Laneway House FAQs
Related Page: Laneway House Toronto Design & Build Services