Laneway house building costs differ from most other home improvement projects. Understanding the costs associated with building a laneway house in Toronto can help you decide if this is a viable option for your property. You may find that the cost to a build laneway house isn't worth it for what you need. Learn all about the five most unexpected costs of building a laneway house in Toronto.
All You Need to Know About Laneway House Building Costs
Before getting into the laneway house building costs, there are other things that you need to think about before getting started. The first thing that you need to be aware of is that, there are only certain areas where you can build a laneway house in Toronto. This means that you should do your research to be sure that your area allows for the construction of a laneway house.
If you meet specific criteria, you won't have to worry as much about going through planning approval and permissions for rezoning. You could be eligible for programs that can make the costs of building a laneway house more affordable. For instance, the Affordable Laneway Suites Pilot Program offers loans of up to $50,000 that is forgivable in 15 years from when the first tenant rents from you.
There are some hidden costs that you may not consider, in addition to those in the next section. See our laneway house frequently asked questions for more answers. This information includes the costs to demolish any building on the property that interferes with the construction of the laneway house and any additional permits that you may need. The company that works with you can help you better understand what you need to do before they can get started.
5 Most Unexpected Building Costs with a Laneway House
So how much does a laneway house cost to build? This section will break down how much you can expect to spend on each hidden cost and why these are important to invest in when building your laneway house.
---
1. Surveyor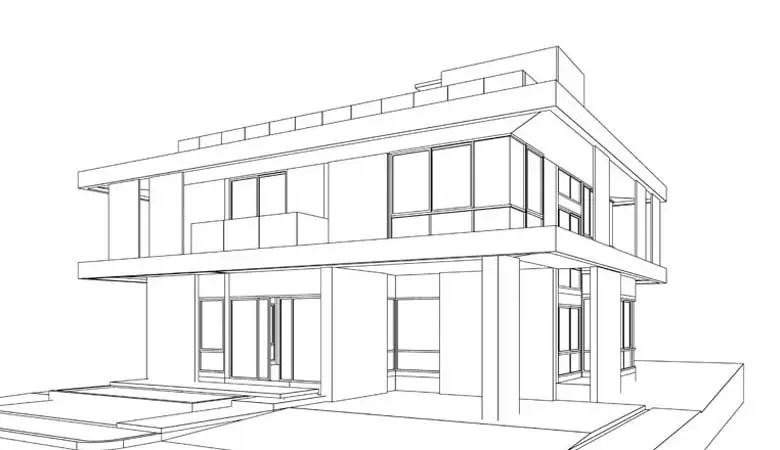 The first overlooked cost to build a laneway house is for a survey of your property. This should be done before you get started on the project. Hiring a surveyor can cost as little as $2,000, depending on several factors. One reason why this is so important is that it helps you see the property lines to make sure that you are building on your property and that you're not too close to your neighbour's property. The survey is the best way to get all of the necessary information on your property so that you are on the right side of the law before you get started on constructing your laneway house. The surveyor will stake out the foundation to ensure that your property is legal.
2. Landscaping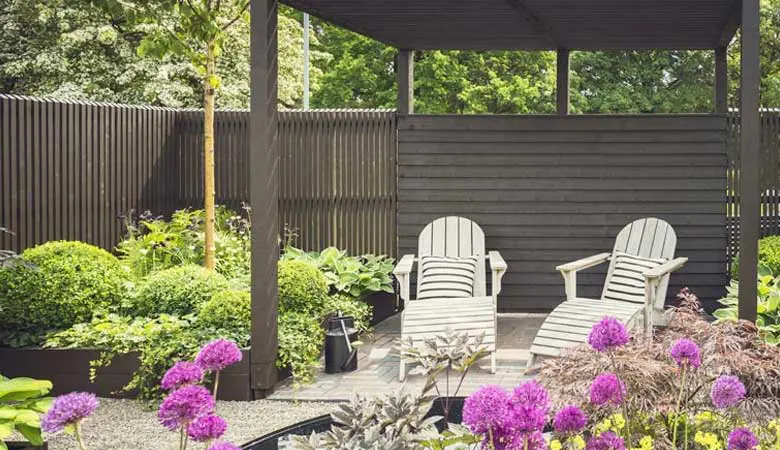 The second most overlooked laneway house construction cost is landscaping. While most of the focus is put on the design of the laneway house, it is important to remember that your yard will take a lot of physical abuse throughout the construction process. Most builders do not include landscaping services in their quotes, leaving homeowners scrambling for a solution when they could be focusing on moving in or renting their new laneway suite. For landscaping you can expect to spend about $5,000 or more for the project. It's best not to start landscaping until after the laneway house is built, but having a plan in place will save you time and money in the long run. This procedure can ensure that the property looks appealing to renters, adds to the curb appeal of your property and makes the space look beautiful. This wise investment will yield the most return for your money.
3. Engineering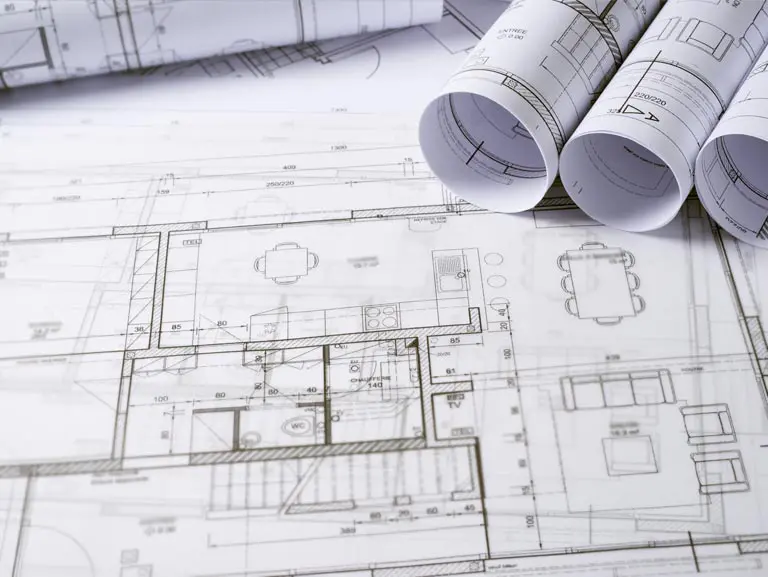 While architects are great, you will most definitely need an engineer for the project. Their job is to take the drawings that the architect creates and certify them. An engineer can add $7,500 or more to your laneway house construction cost, but this isn't an area in which you should skimp. The engineer knows the laws and what's required to make sure the house is safe and legal. They include material details in the drawings so the builder knows what needs to be done to construct the safest laneway house possible. This includes knowing what materials are needed for what purpose. They offer essential knowledge that is important to avoid any problems in the future that could come up if the laneway house isn't properly built.
4. Architectural Drawings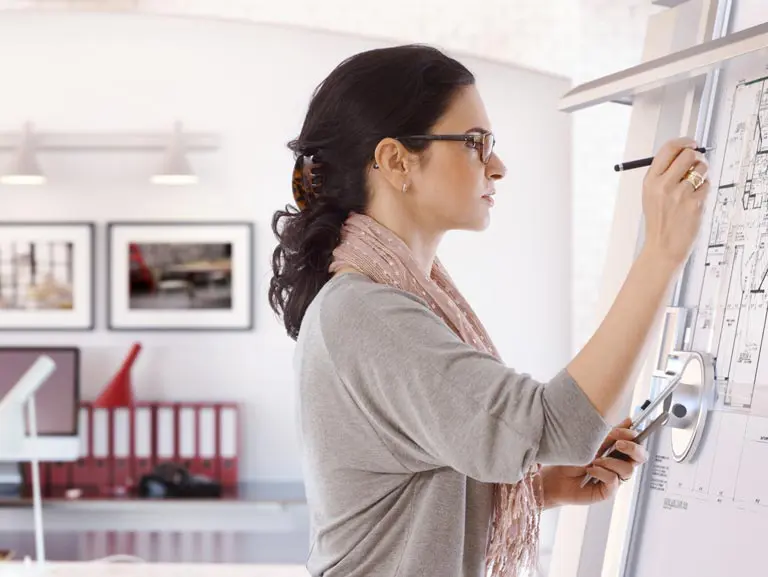 While this laneway house construction cost isn't usually overlooked, the price for great drawings is often higher than expected. For architectural drawings, you can expect to pay between $12,500 and $30,000 for basic and advanced drawings. The architect will work closely with you to determine the use of your laneway house so they can create a floor plan that works for your intended purpose. This is especially crucial if you are planning to live in the laneway house and rent out your main house. Even if you want to save money on the project, you should invest in good drawings. This strategy will ensure you spend your money wisely by creating a plan that will work for the new laneway home.
5. Development Charges
The most often overlooked laneway house construction cost is the development charges. Development charges can be $40,000 or more to build a laneway house. These are essential fees required by the City of Toronto on any new builds, which help pay for the capital costs of the required infrastructure for this new development. Without charging this fee, the city won't issue the building permit for your project. You can contact the City of Toronto to learn more about this charge and why it's essential for your project. If you would like to defer your development charges, check out the Development Charges Deferral Program for Ancillary Secondary Dwelling Units.
Laneway House Building Cost Breakdown
Let's sum up all of the hidden charges you can expect to pay when building your laneway house. This is the total breakdown of what to expect as far as costs go:
Surveyor: $2,000+
Architectural Drawings: $12,500+
Engineering: $7,500+
HVAC Design: $1,500+
Development Charges: $40,000+
Zoning Certificate
Demolition of other buildings on the property and their foundation: $10,000+
Build: $325+ / sqft
Services (HVAC/Electrical/Plumbing): $10,000+
Landscaping: $5,000+
Conclusion
The cost to build laneway houses in Toronto will depend on a variety of factors. Knowing what to expect for these costs is essential when you are planning your project. Choose a builder that is transparent with the project pricing, plus costs associated with the build. This can be more than worth the investment when you consider the incentives that you get and any potential money you can earn for renting your property.