Beginner Tips For Your Basement Finishing And Remodeling Projects
As the price of homes increase, homeowners look to basement finishing and remodeling as a reliable and affordable solution to building more living space. Some people finish their basements for personal use while others finish it as another source of income.
What Is A Basement?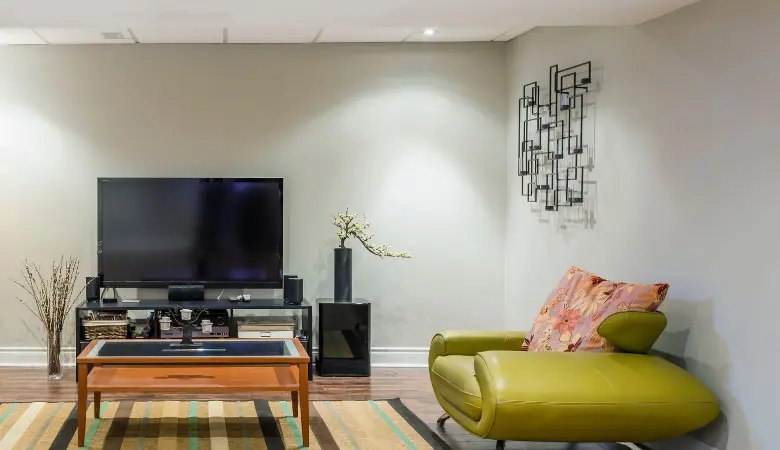 The definition of a basement is an area that is either fully or partially below ground level. This is not to be confused with the crawl space of a house, since another part of the definition is that a person should be able to stand upright in the area. If you own a Toronto home, there is a good chance your basement does not fit this definition.
Basements Aren't Meant To Be Scary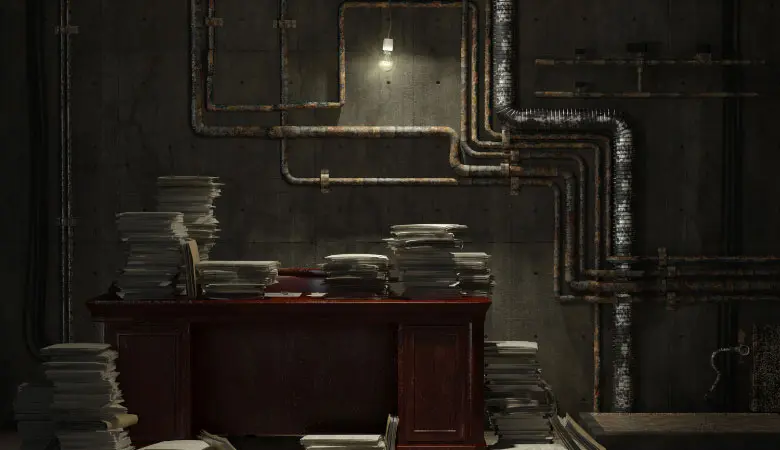 Many years ago, being banished to the basement meant living in a dusty dark space. It was e punishment! Nowadays, owners of homes with a basement consider the space to be prime square footage. Converting the empty space into everything from hobby rooms, play rooms, media centres, music rooms, poker parlours, exercise areas, office space and of course, its original purpose, storage space. Finding new life in the space down below.
Add More Living Space to Your Home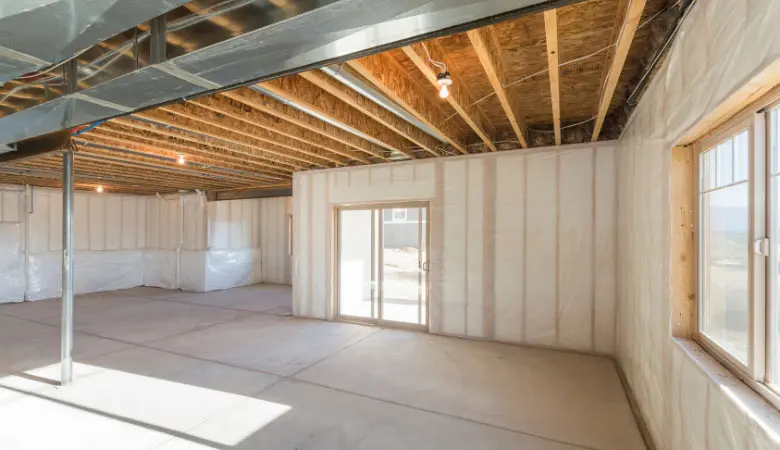 The amount of square footage in the basement is generally equivalent to that on the ground floor. In most homes, it's like having another entire level of living space, which can add up-to quite a bit! The only limitation to utilizing the space is really based on the imagination since finished basements usually have electricity and plumbing.
The basement layout can be one hug open space or it can be partitioned off into different rooms for rent. A common configuration for basement apartments is a kitchen, bathroom, living area and bedroom with a separate entrance. If you are finishing your basement from scratch or remodeling, there are issues to consider before proceeding with the project.
Avoid Common Trouble Spots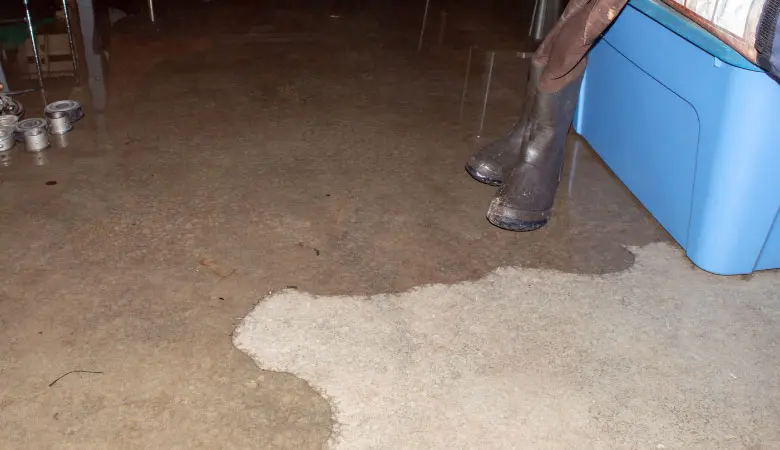 First, it's important to identify "trouble" spots before you start your basement remodeling project; such as lowered ceilings, enclosed boiler rooms, and ductwork. Second, the space must not leak. Uncontrolled moisture will cause a number of dangerous and damaging problems including the growth of mold.
Lastly, the next step is to determine a layout for your space. The task can be overwhelming, and a good way to begin is by determining the activities that'll likely take place in the space. Looking at pictures or at what others have done always helps jump-start the imagination.
Make Sure the Basement Has Lots of Light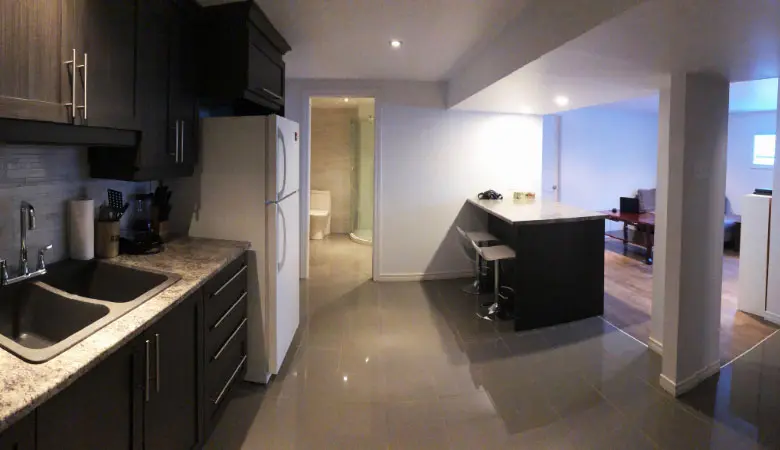 Keep in mind that the finished basement will have little or no natural light so consider this when planning the layout. Slowly but surely this space will spring to life and you'll wonder how you ever lived without it! Next time you think it's no big deal, remember excessive exposure to UV rays over time can lead to the onset of eye conditions. Including retina damage and even cataracts. So do your eyes a favour & eat your carrots and be sure to carry your sunglasses with you at all times!
Conclusion
Planning a basement finishing or remodeling project takes time and a little bit of research. If you've made it this far then you're on the right track! Discover the important steps to take before starting your basement renovation to ensure your project starts off on the right foot.
At the end of your project you will be amazed at the benefits of having a finished basement. Not only will it enhance your living conditions, it will add a great return on value when you're ready to sell your home.