Discover why a home extension might be right for you with our Home Extension & Addition Guide for Beginners
Thinking about building a home extension? Homeowners are turning to home extensions to add living space to their house as an alternative to selling and moving. This guide will give you a general overview of the home addition building process.
Buying a home today is quite the eye opening experience compared to what it was just a mere 10-20 years ago. A house that you could have purchased 10 years ago for $500,000 is worth in the neighbourhood of $1,500,000 today.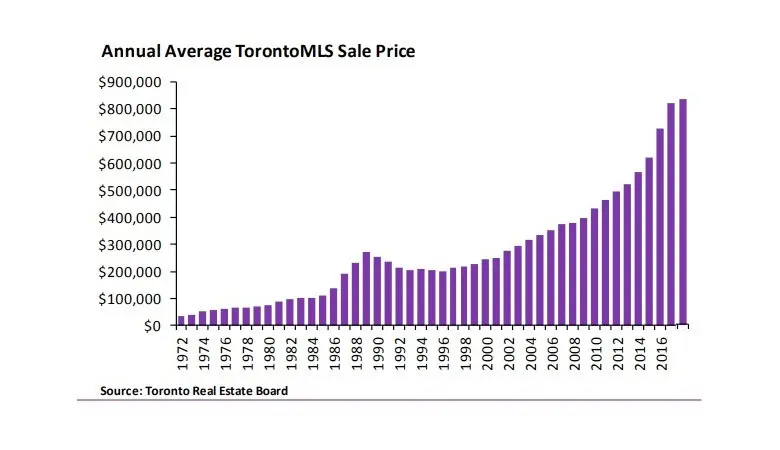 From speaking with homeowners, purchasing a smaller home for more money makes them think twice about moving. One homeowner asks, "what can we do to add space to our house if we can't afford to move?". The answer in theory is simple; build an addition to your home.
Extending your home comes with a larger than normal cost for a home improvement project, but it also comes with a big return. A house extension can turn a beautiful bungalow into a spacious and modernized 2 storey home in a matter of months. While a home addition isn't for everyone, it is a great way to increase the living space of your property while adding greater value to your house.
---
Types of Home Extensions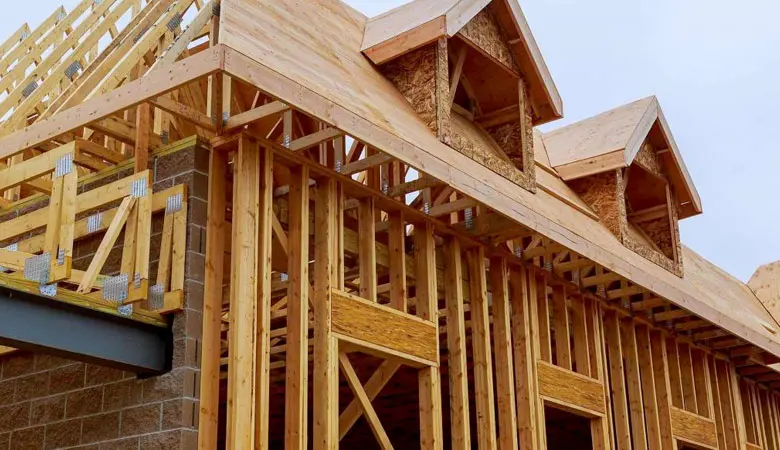 Building Up
Building up a home with an addition is when you add space to your house vertically. Adding a floor to a house is typically done by tearing the roof off the existing structure, building a second story from scratch then installing a new roof.
Building Out
Building out is the same as building up, but instead of adding living space above, you are adding it to the back. This is done by building off the back of your existing house towards the backyard or side of the property. In this process you will need to form a new foundation or slab to support the addition.
Detached Unit
In most cases this would be a garage or guest house. Adding a garage offers additional space for parking cars or added storage space to free up the inside of your house. If you aren't in need of the added space you can turn the garage into a laneway suite to be used as a rental unit, music studio, workshop or office.
Research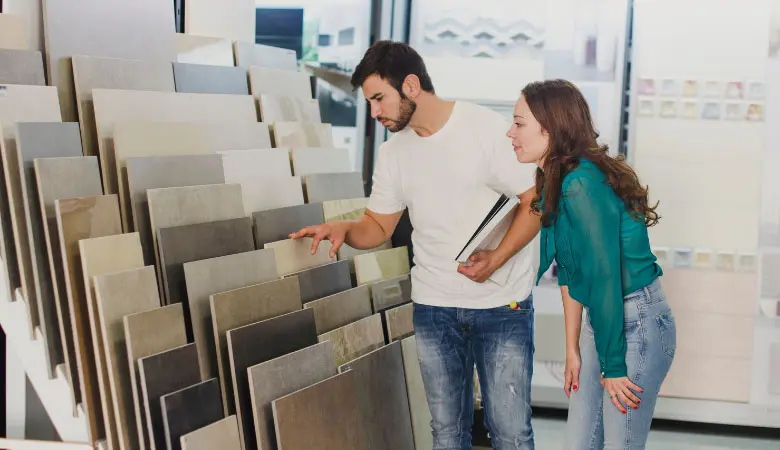 What most people do not understand (at least at the beginning) is how much work, time and preparation goes into a home addition regardless of which you decide to build. The very first thing that anyone should do when they are considering an addition to their home is to read and learn about the steps and processes involved to better equip themselves to make the right choices, necessary decisions and realistic goals/timelines. For example, if a contractor tells you that they build your addition from the permit stage to the finished product in 2 months, run!
Budget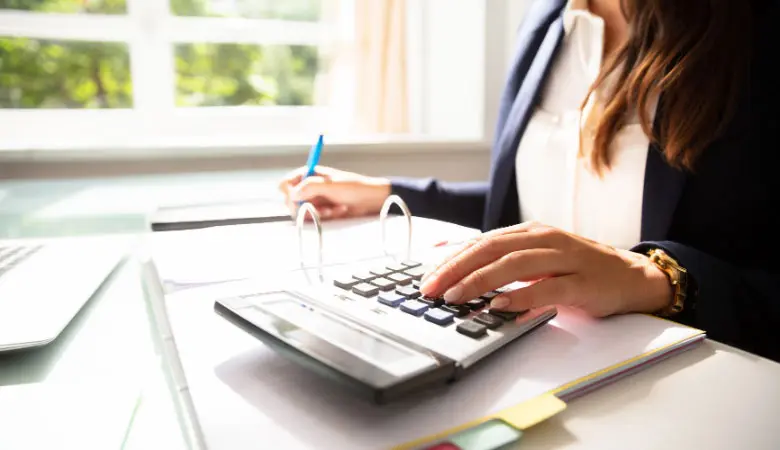 It is important to have a budget when looking to build your home addition. Having the proper budget in mind will automatically set you up for success from the start. The price of the addition will vary heavily on many factors (finishes, size, season, turnkey, unfinished). To make sure you are working within a proper budget, the easiest and fastest way to calculate a price would be by "cost per square foot". There will be a range for this calculation as well, but the industry average is $200 per square foot. So, if you are looking to build a 1,000 square foot addition you would calculate 1,000 x $200 = $200,000.
Contractor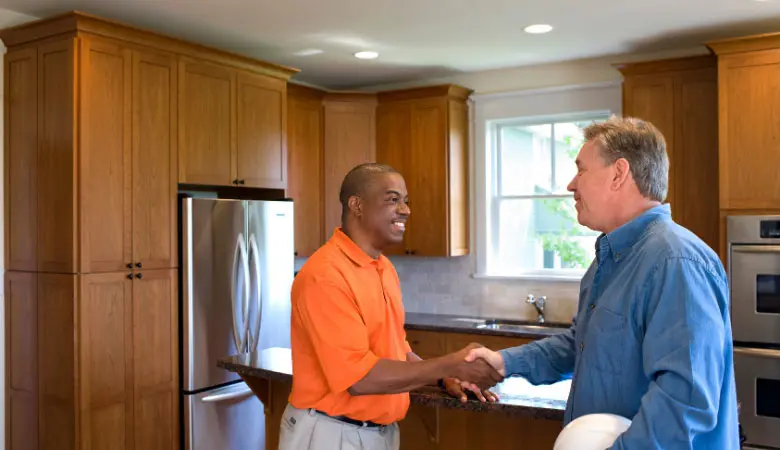 Taking on a home improvement project of this size and magnitude on your own is definitely possible, but not recommended. The right contractor will work with you from the very start of your home addition and more often than not will be able to bring whatever is needed right to your door step. From getting drawings and permits, to something as simple as tile selection and preferred contracting pricing, contractors have access to the professionals you need and the prices you can't get on your own. There are a lot of contractors out there, so again, it is important to do your research and ask for references.
Architect & Engineer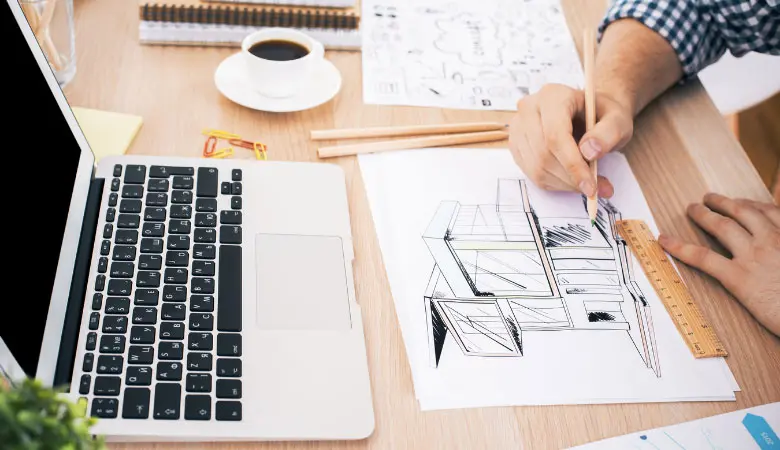 Once you have brought on a contractor to help you through your home addition, they will likely recommend a couple preferred architects and engineers they've worked with in the past. The architects responsibility will be to draw up the blueprints needed to apply for the building permit. The home extension drawings will also be used throughout the project by trades to complete their respective tasks. As an added bonus, the right contractor will be able to have a 3D rendering of the addition made for you.
After all, not everyone knows how to read blue prints. Once the drawings have been completed, the architect will give their stamp of approval and pass them off to the engineer who will be responsible to do the same regarding the structural design.
Permits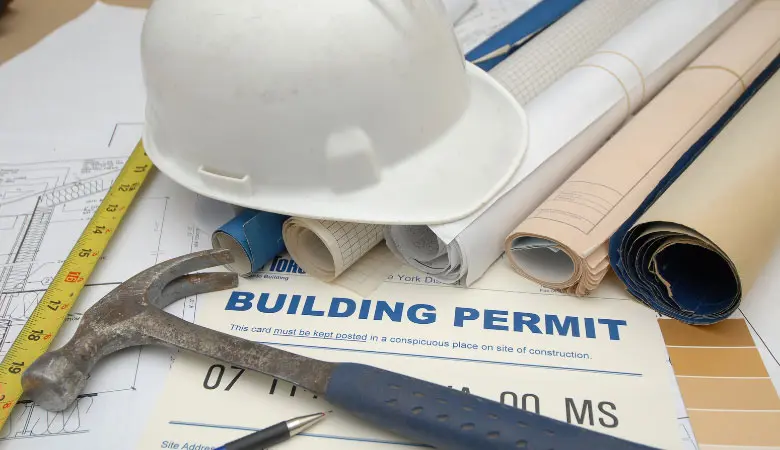 After the architect and engineer have both approved and stamped the drawings, it is time to apply for your home extension permit. The contractor that you hire should be responsible for making sure this is done and the price for this should already be built into the cost of the overall job. Make sure that when you are negotiating with a contractor at first that this is discussed.
Now, it is important to note that there are different zoning by-laws and guidelines for building a home addition depending on which city you live in. These bylaws indicate which structures you can build and where you are allowed to put them. All of this should be taken care of by the team your contractor puts together (architect/engineer). After permits are approved and received, the process of building your home addition will be no different than any other home improvement project.
Order Of Build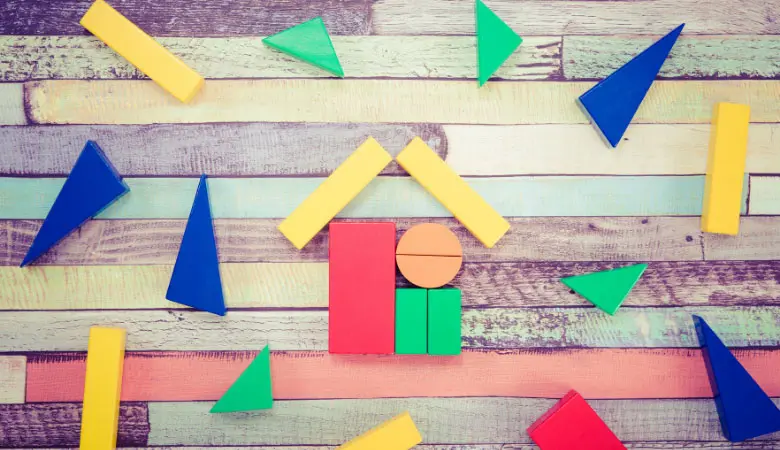 Demolition
Foundation (depending on the addition style picked)
Framing
Exterior insulation
Exterior completion (roofing, shingles, brick)
Electrical, Plumbing, HVAC
Sub-floor
Interior insulation & vapour barrier
Drywall
Flooring
Painting
Finishes
Touch ups (Punch list)
Inspections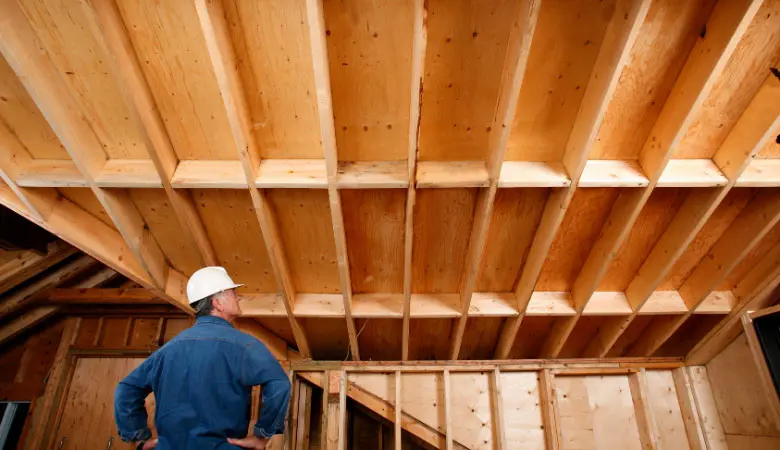 Throughout the building process you will be required to schedule various inspections for things like plumbing, electrical, and HVAC. It is common that the trades or contractor will arrange and complete these inspections on your behalf. Inspections must be passed before the next phase of the project can start. Here is a breakdown of inspections that you can expect to have from the start of the project to its completion. All projects will also need a final inspection on completion of the interior and exterior portions of the home addition. This step is mandatory to close out the permit and finalize the completion of the project.
Foundation/Footings
Structural Framing
Insulation
Gas
Plumbing
Electrical
HVAC
Final inspection
Conclusion
Constructing an addition is a very involved process requiring immense amounts of coordination and cooperation between the architect, engineer, contractor, suppliers and trades. It is important to note that timelines should never be rushed during this process. From our experience there is a certain flow that must exist for things to go smoothly from start to finish.
---