Improve your Home with a kitchen renovation
Get some great kitchen remodeling ideas and a quick quote from the kitchen renovators who love what we do!
Is a kitchen remodel right for you?
Many people believe the kitchen is one of the most important rooms in the home. That's why it is essential to be happy with your kitchen, ensuring it meets your needs. A kitchen remodel can make your home feel like new and transform it into a space that is perfect for entertaining. You don't need to spend a lot renovating your kitchen in order for it to look and feel different. There are many ways you can remodel your kitchen while spending within your budget.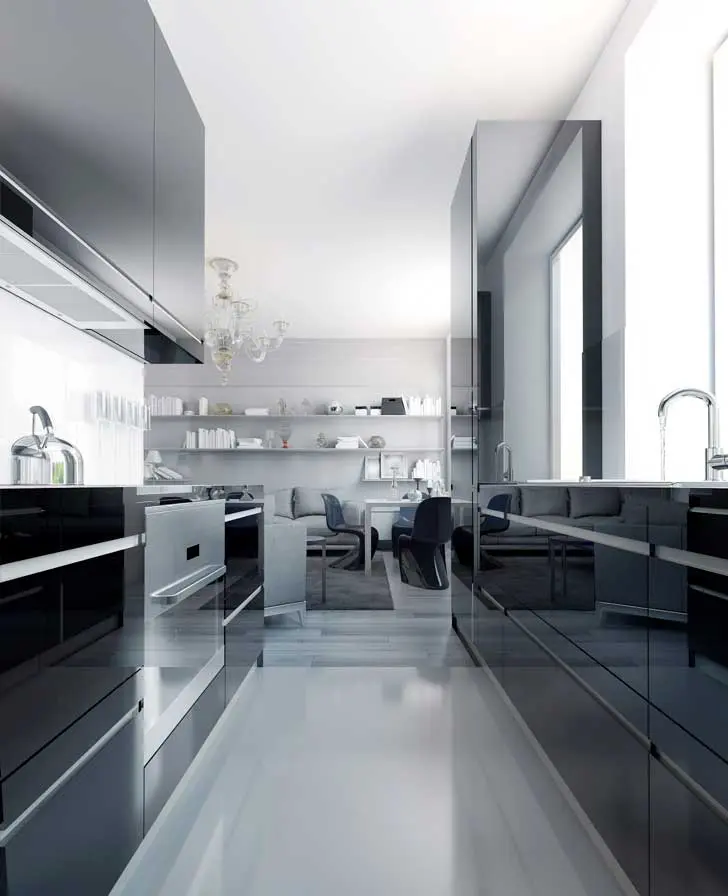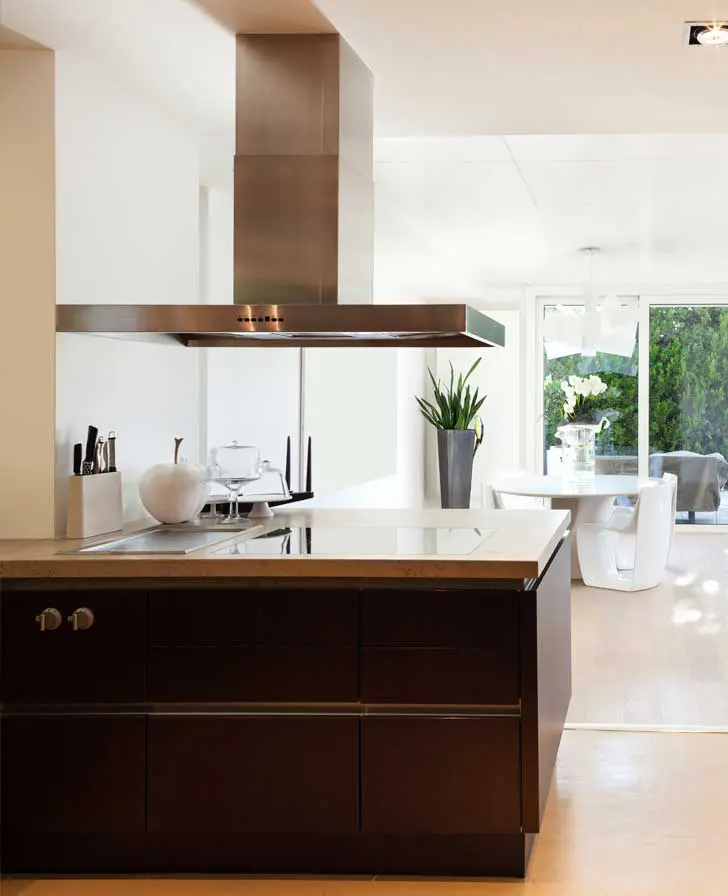 Local Kitchen Renovation Services
We offer a variety of kitchen remodeling services that include:
Before getting started on your project, take some time to read our helpful articles regarding kitchen renovations.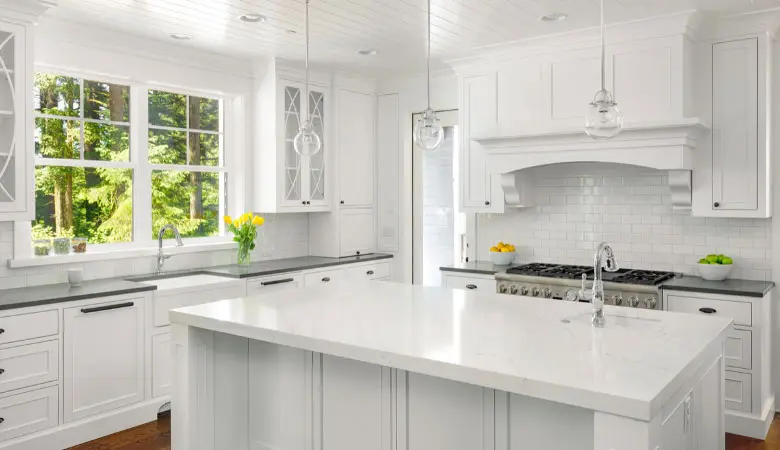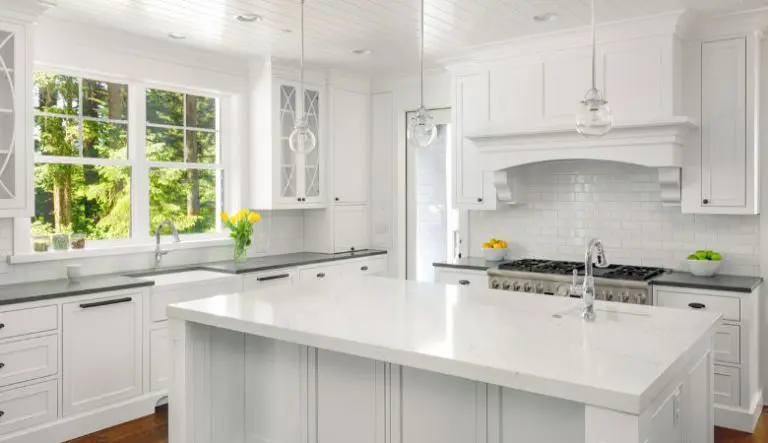 A kitchen remodel to increase the value of your home isn't the only good reason to hire a general contractor. Bring comfort and style back to your home.
Read More »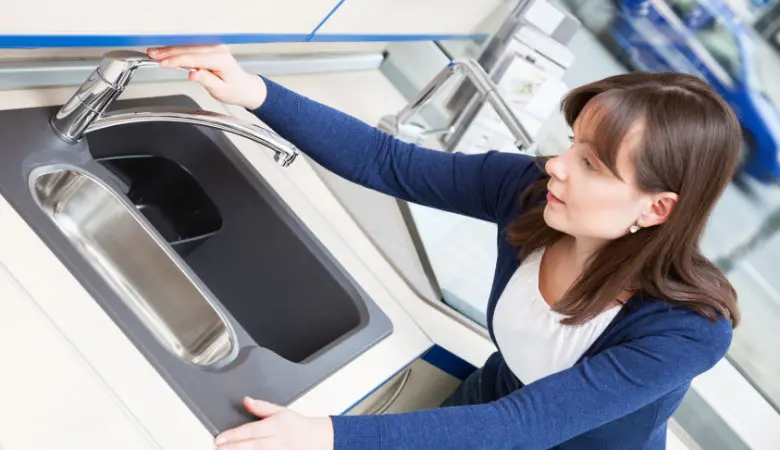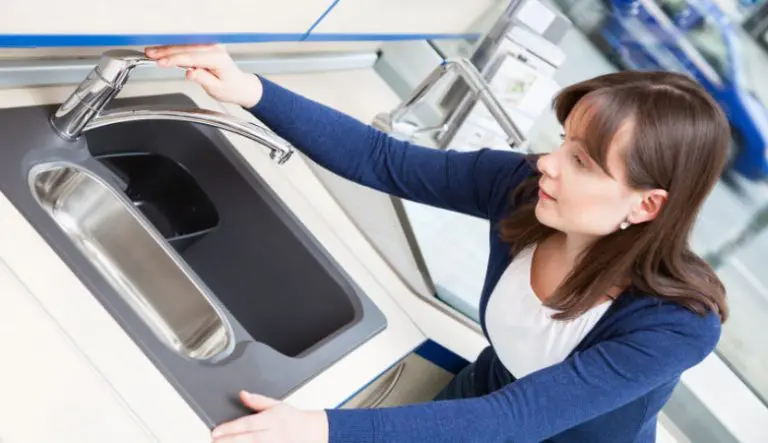 Choosing a new kitchen sink for your home renovation project is a must when replacing your kitchen cabinets and countertops. Single or double, under or over cabinet
Read More »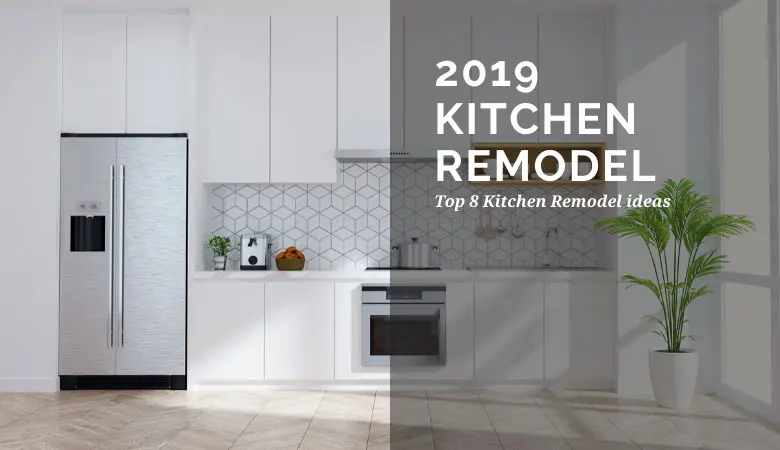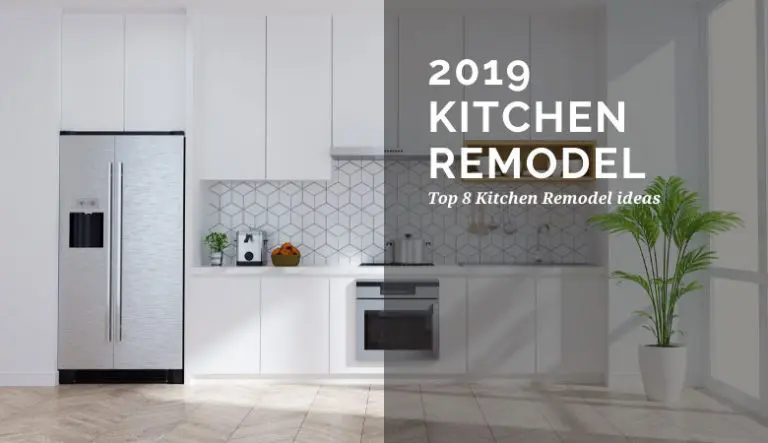 Planning a bathroom remodel project takes time, planning and research, especially if this is your first time taking on a home renovation. From small to large bathrooms, here are some of the best design ideas and trends for 2019.
Read More »
Why Choose 2x2 Construction
We offer 5-star service to home owners in Toronto & GTA. Let our team of educated professionals help you with your next project! Learn more about us.

Diem L
Laneway Suite (Toronto)
We hired 2x2 to build our laneway suite, a double garage and 2 bedroom unit, and it was the best decision. Not only did they start right away, finish quickly despite being affected by covid, (supply chain issues), also completed within budget. Loved working with Kyle who managed the project and addressed issues promptly and working with Lorne who provided excellent prices. They handled all the work with our architect and arranged for all building inspections which assured us that everything was built according to code. They provided us with excellent finishes within budget and we couldn't be happier. We are exploring other construction upgrades and will not hesitate to hire them again!

Dave B
Laneway Suite
I hired 2x2 last year to build my laneway home in Toronto. I am beyond happy with the results! The home is immaculate and turned out better than I imagined. Built in the rear of my property facing the laneway, there are unique challenges to managing this type of build but they navigated it wonderfully. 2x2 and Kyle (the main contractor I communicated with) were professional and honest. In an industry where empty promises and cost overruns seem to be the norm, they were reliable and the price I paid was the price they quoted me at the start. I highly recommend them!

Shira C
Home Renovation (Thornhill)
2x2 Construction worked on a massive project for us that included demolition, reconstruction, electrical, structural, flooring, painting and crown moulding. Keeping to a strict timeline, they completed the job on time. A young energetic team with good work ethic and skills, and grounded by a senior partner who brings expertise to the group. The end product speaks for itself. Well Done!
2×2 Construction offers 5-star service to home owners in Toronto & GTA. Let our team of educated professionals help you with your next project! Learn more about us.