Convert Your Garage Into Living Space That Suites Your Needs
As the housing market continues to climb, choosing to convert your garage into living space becomes an appealing option. When you drive around the City of Toronto you can see a large number of run down garages well past their prime. When you reflect on your own garage, do you feel the same way? If the answer is yes, converting your garage into living space is one way to liven up your property.
Check out the city by-laws for more information to learn about the potential restrictions before you build in your area. For now, let's take a look at some concepts, ideas and designs on how to transform your garage into a new era. One of the decisions you have to make when renovating your Toronto garage is how you want to use your new available space. For the sake of this post we are going to remove the option to park a car for now.
Convert Garage To Art Studio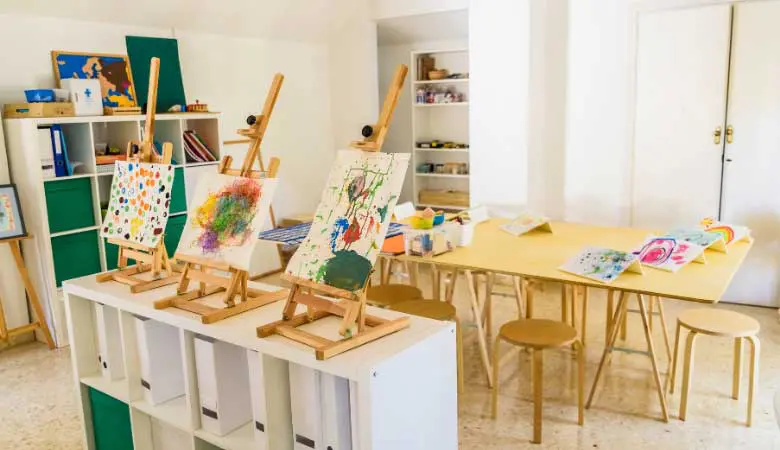 Converting your garage into living space for use as an art studio is a great way to utilize your new found space. By moving your "creative" (messy) in-home art studio to your converted garage, you create more livable space and separate your home and work life. As shown in the design above, this makes for a great space to host classes, or birthday parties, while showcasing your artwork, which is an added benefit along with higher ceilings and natural light.
Convert Garage To Home Gym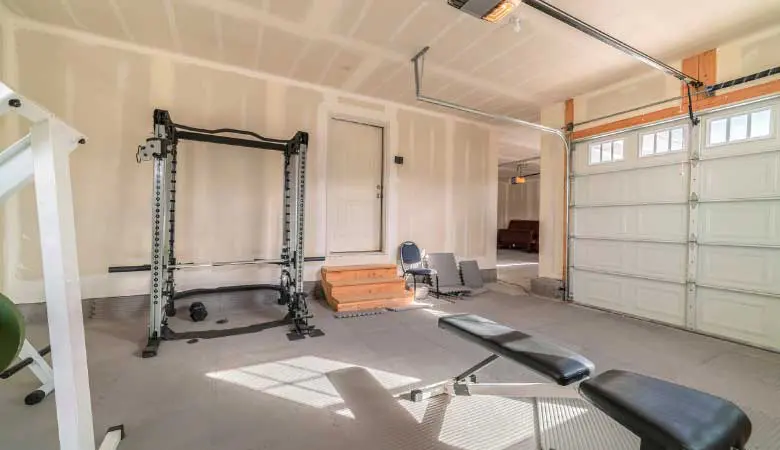 With more and more people working from home due to covid-19, now is the perfect time to convert your garage into a home gym. Born of necessity, homeowners are using the living room, basement, or even bedroom to get their sweat on. What better way to renovate your garage space than to turn it into a home gym.
Next time you look for the TV remote, you don't have to worry about tripping over that dumbbell on the floor. As you can see above, taking your existing garage and adding lights, workout equipment and some rubber mats can make all the difference to not only the look of the space, but the effectiveness of your workouts. Converting your garage into a home gym can be done with some drywall, trim, and a little bit of electrical.
Convert Garage To Home Office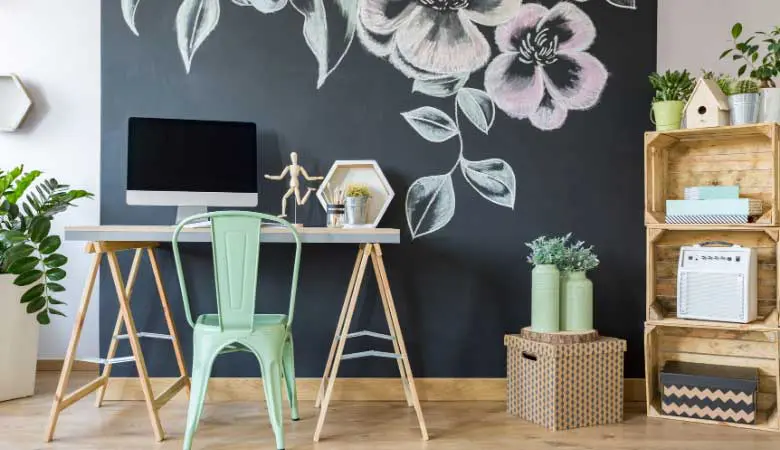 With the growing necessity to work from home during the Covid-19 pandemic, renovating your garage into your own personal work office is now the most popular option in Toronto. Studies show that working in the same place that you live can be difficult at times and make you feel a sense of "stress" when you are off the clock.
Being able to "get out of the house" and walk 20 steps to your newly renovated office space is an absolute game changer for moral and mental health. This is done by repurposing or renovating your garage. The beautiful part of turning your garage into a home office is the control you have over making it as extravagant or as cost friendly as you want. Add flooring and lighting for a more permanent feel and transform your former garage into a usable space for years to come.
Convert Garage To Home Games and Entertainment Room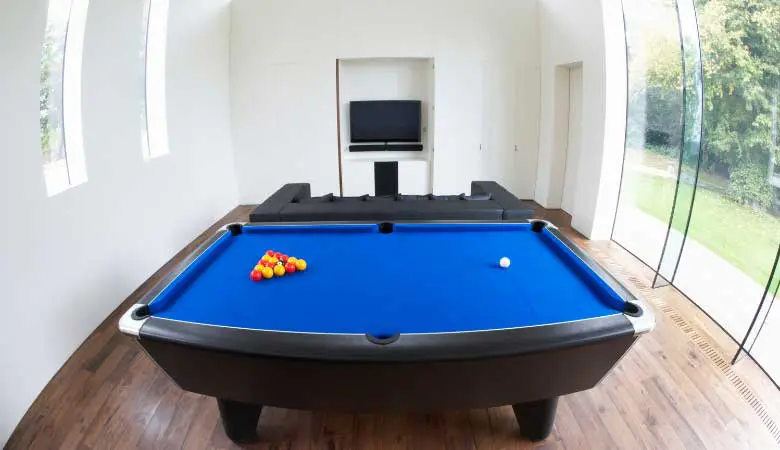 A games & entertainment room is always going be the most enjoyable option on the list. The ideas for this room are endless. Be as creative as you want, there are no wrong answers! Check out this awesome game room garage conversion that really lets in the light with glass doors, laminate flooring, featuring a time-less finish around the windows and doors. When you convert your garage into living space, keeping the design super simple can result in something super cool! Plus, the addition of a clear glass partitioned exterior wall allows for natural light to join the party. There's even room for a television, couch and storage for game consoles and party supplies.
Convert Garage To Home Yoga Studio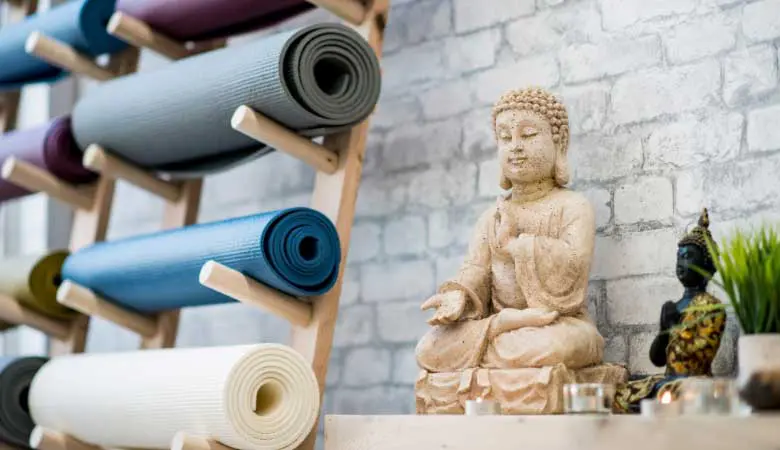 Mental health and staying in a good mind space is very important. Another great way to convert your Toronto garage is by converting your garage into a yoga studio. Cost wise, this would be the least invasive to your wallet. All you need to participate is a yoga mat and some quiet. For others, this isn't enough. The setting for yoga is at times as equally important as the yoga itself. Add some flooring and rubber mats to make it more comfortable on the feet, knees and back.

When possible, add some natural light with window accents on your garage door and man door. If you want to maximize on your natural lighting, try planning for a window or skylight. Lastly, a mini fridge and some light weights to round out the room. As an added touch, you may want to install additional storage for towels and other items. When it comes to yoga, environment matters!
Conclusion
Regardless of the garage conversion you're looking to tackle, there are a few more things to think about. For example, when planning to convert your garage into living space, be sure to make it easily accessible. If you have an attached garage, you may want to consider creating a separate entrance into the garage and conversely, you'll want to ensure you have access to your newly converted garage from the main house to avoid walking outside on those cold Canadian winter days.
---