Looking to finish, remodel or renovate your basement?
We turn unfinished basements into usable space in a matter of weeks. We can help you design, plan and build your basement renovation. Schedule your free estimate today!
Basement Renovation & Finishing Services
There are many benefits to finishing your basement and it is one of the most highly requested home renovation services. Basements are often overlooked, but a well designed basement can add a whole floor of additional living space, which can greatly increase the value of your home when you sell. Many Toronto basement dwellings remain unfinished and are only used for storage. The occasion to turn dead space into an area that everyone can enjoy is worth the investment.
We offer a variety of basement renovation services including: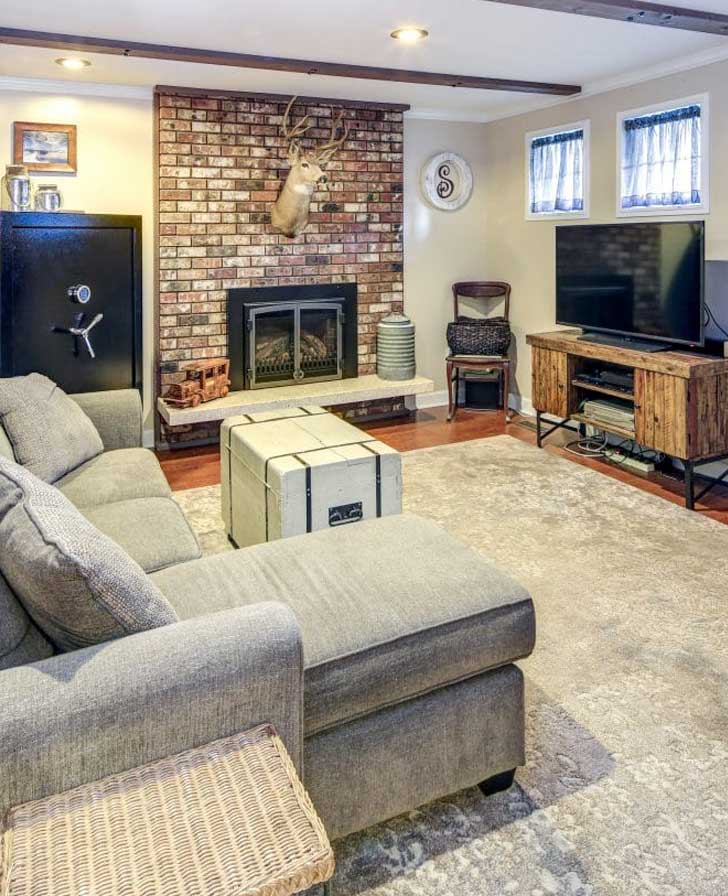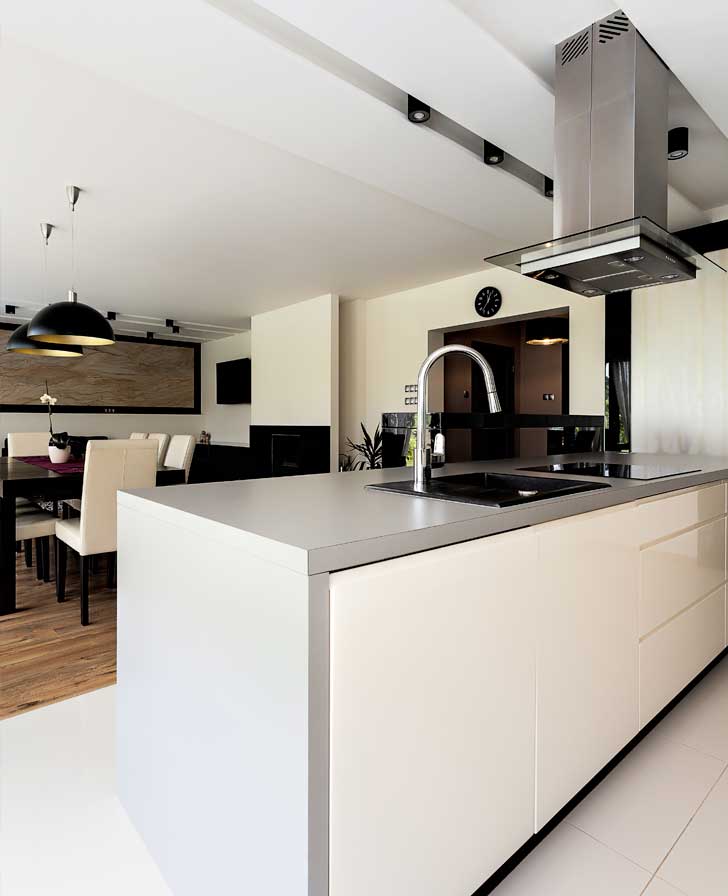 cost to renovate or finish your basement
Basement renovations can be costly, which is why we work closely with all of our clients to ensure we keep budget in mind while providing top-quality craftsmanship. There are so many different factors that can affect the cost of a basement renovation which is why we treat all of our projects on a case-by-case basis.
Many homeowners take the opportunity to renovate their basements in order to rent it out. This is a great way to recuperate the costs of the home renovation and a way to bring in some additional income.
Before getting started on your project, take some time to read our helpful articles regarding basement renovations.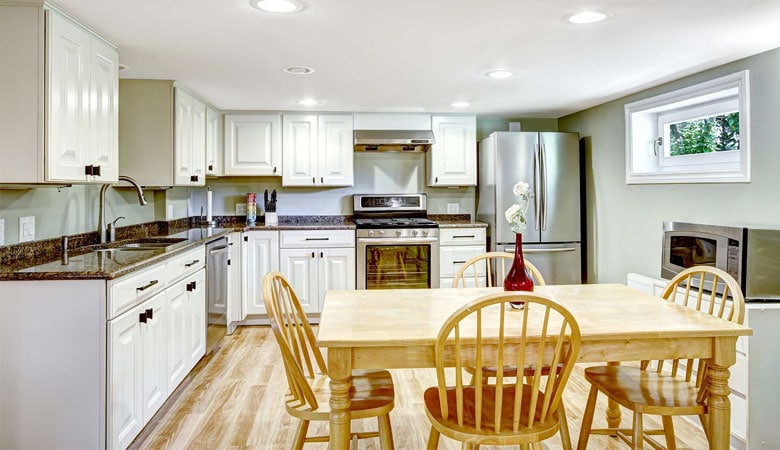 Learn how to plan a basement renovation from Toronto basement renovation contractors. Discover basement renovation ideas to help return on your investment.
Read More »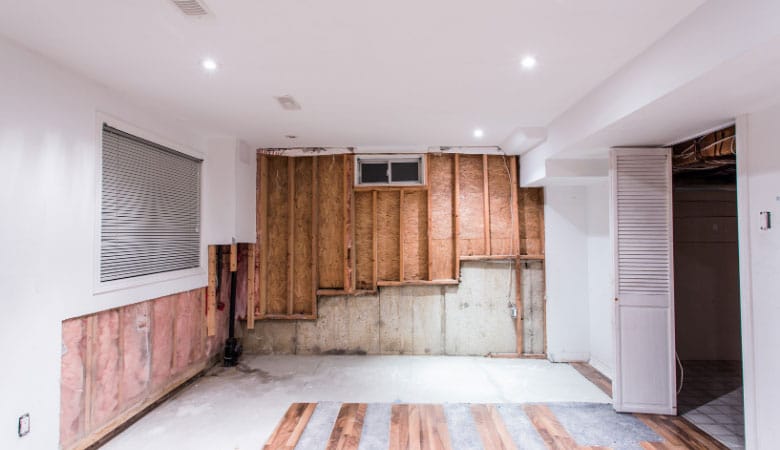 Basement finishing and remodeling is a great way to add living space to your home. Our beginner tips will help you get more out of your basement finishing
Read More »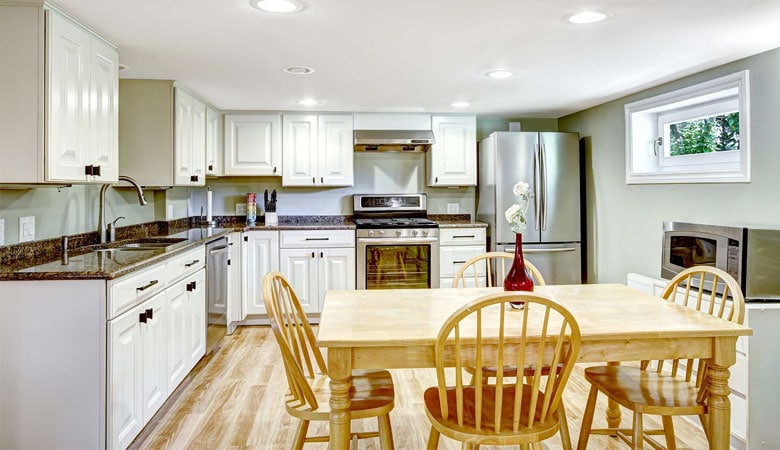 Basement remodeling can add lots of extra living space to your home but beware; basement water leakage will cause a real damper if not properly corrected.
Read More »
Why Choose 2x2 Construction
We offer 5-star service to home owners in Toronto & GTA. Let our team of educated professionals help you with your next project! Learn more about us.

Stacey M
Basement Renovation (Toronto)
I really like the open communication we experience with 2x2 from the beginning. They were honest about the cost of our project and finished on budget and on time - even during covid. Some of the finishings their suppliers showed us weren't what we wanted. We suggested another company and they were able to get contractor pricing and pass on the discounts to us. Overall it was a very good experience. My husband and I highly recommend 2x2 for basement renovations.
Madelaine G
Basement Renovation (Brampton)
We hired 2x2 to finish our basement with a legal rental apartment. It looks amazing and we were able to rent it right away. From beginning to end, 2x2 took care of our needs, worked with our architect, and provided some critical insights.

Shira C
Home Renovation (Thornhill)
2x2 Construction worked on a massive project for us that included demolition, reconstruction, electrical, structural, flooring, painting and crown moulding. Keeping to a strict timeline, they completed the job on time. A young energetic team with good work ethic and skills, and grounded by a senior partner who brings expertise to the group. The end product speaks for itself. Well Done!
2×2 Construction offers 5-star service to home owners in Toronto & GTA. Let our team of educated professionals help you with your next project! Learn more about us.