Thanks to the many amazing homeowners we have had the privilege of working with, we are able to showcase their projects here for you to enjoy.
This 2-storey laneway house project can be found in East York. When the City of Toronto passed the laneway suite by-laws, it presented the homeowners with the perfect opportunity to build something for their parents. With their parents not driving, they were able to utilize the first floor as a garage to keep their own vehicle, while using creating a livable space on the second floor for their parents.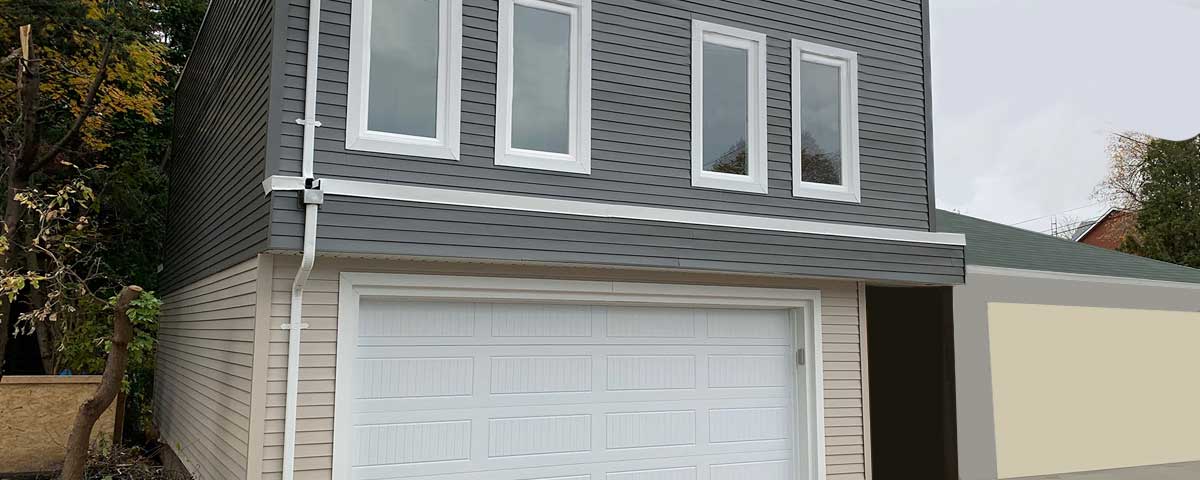 Laneway houses are a very new concept and are picking up steam more and more in Toronto and the GTA. We're getting calls daily from homeowners looking to add them to their property. On average, building a laneway house in Toronto is something you can complete for almost half the price of a new home.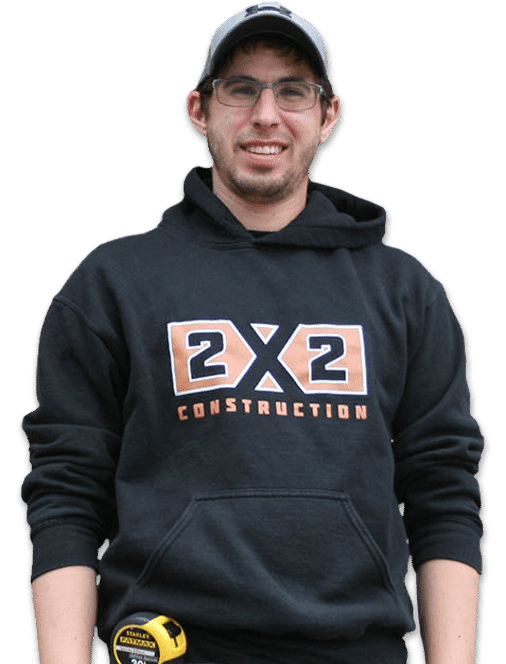 Building out a rear Extension
For these homeowners, it was a must have to add a full-size laundry room, guest bathroom and mudroom to their house. What started out as a rear extension quickly turned into a remodel of the whole main floor on top of the extension. What a project!

Kitchen Renovation Project
Custom Open Concept Kitchen
Walking into this house, the kitchen was already well made. But, the room was cut off from the rest of the floor which made it look dark and outdated. A couple months later, we turned this main floor into the dream open-concept space to host family and friends for years to come. If you didn't see it with your own eyes, you may not believe it. Take a look to see for yourself!

Basement Renovation Project
When you are looking at a blank canvass as an artist, we think of looking at an unfinished basement the same way. The homeowners for this project asked 2×2 and the team to make the majority of the choices regarding design/layout. We think it turned out alright.

This garage turned out so much better than anyone imagined. Gorgeous from top to bottom, this two car garage comes with a stucco finish and carriage garage doors. Before this garage was standing in place, there was a car port big enough to house a single car while the remaining space was inhabited by unused grass.
2×2 Construction offers 5-star service to home owners in Toronto & GTA. Let our team of educated professionals help you with your next project! Learn more about us.