Work with a General Contractor for your Home Renovation
It's never a bad idea to work with a general contractor for your home improvement project. Home renovations can be a big undertaking and if you don't know what you're doing, things can go from bad to worse, very quickly. This is why its recommended to hire a general contractor if you want to make any improvements to your home.
Being a general contractor is about thinking "big picture" and being able to visualize the finished product and how it's put together by a set of plans.
Here are 3 reasons why you need to hire a general contractor if you're thinking about doing a home renovations on your house:
---
1. Working with a General Contractor doesn't always mean more money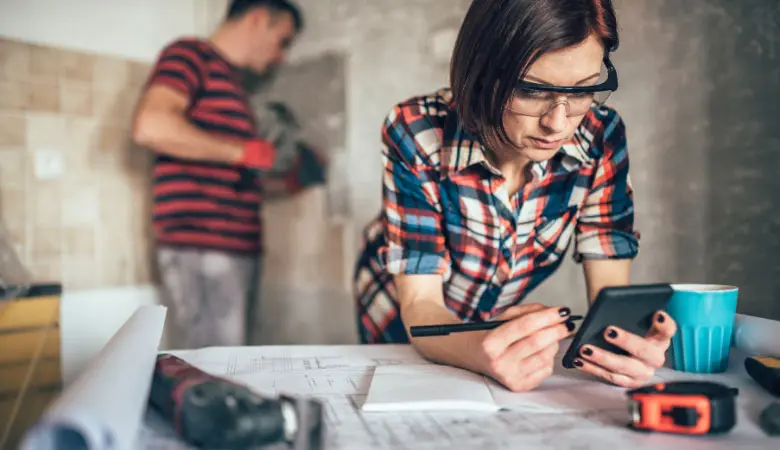 It's no surprise that general contractors make their money on labour and material markup. In fact, homeowners looking to decrease their renovation costs assume these responsibilities the most. If you don't have a connection to good suppliers, you're left to purchase from the big box retail stores like Home Depot, Rona or Lowes. Would it surprise you to know that your general contractor could pay anywhere from 25%-85% less for materials? Often times the savings are passed on to you in the form of cash saving or a superior quality product.
2. How long will your Home renovation take on your own?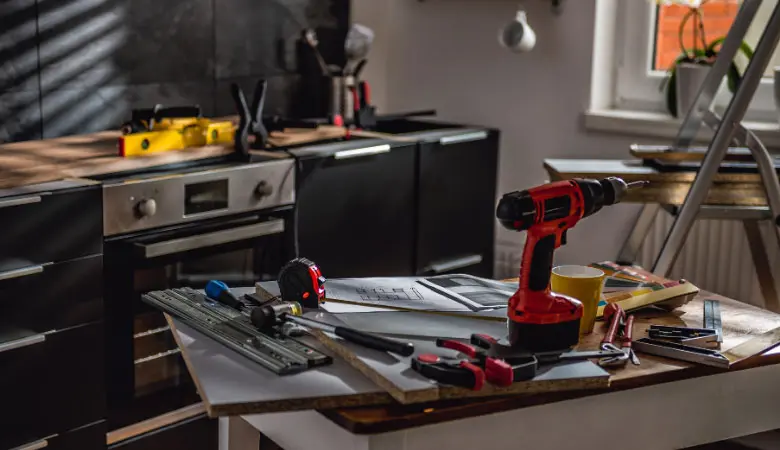 A renovation project can last for weeks, months and years. Part of deciding if its worth working with a general contractor is to figure out how long the project will take. Living through a small bathroom renovation can be okay. Living in your home while you renovate your kitchen, master bath, or bedroom is not as easy.
When you work a minimum of 8 hours a day, plus tack on commuting, eating and sleeping, there isn't much time left to complete your basement, kitchen or bathroom renovation project. Being realistic about your timeline and ability to complete the work efficiently is one of the first conversations to have with yourself.
Like with materials, labour is an area where you can save money. Working with a general contractor doesn't always mean more money when it comes to a budget. Often times you pay a little more, but you gain the added support and experience of a professional. Depending on your skill set you may require professional assistance for things like plumbing, electrical or finishings. Another alternative is hiring a helper as a cost effective alternative to hiring a contractor. They are helpful when you come upon something you can't handle or when attempting to speed up your progress.
3. Why buy something you might only use once?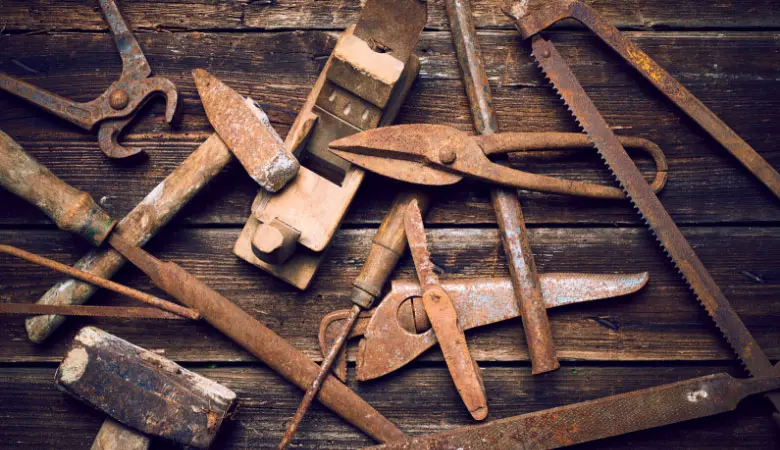 If you plan on completing your first DIY remodeling project, make sure you have the proper tools for the job. Tools aren't cheap and if you don't have the right ones necessary for the project, you can end up spending tons of extra money. There are some alternative options, like hiring someone who has the equipment; or renting the tool you need from a tool rental company. Fair warning – the tools available for rent are normally lower end base models; wired tools instead of wireless and clunky and heavy vs compact and light weight.