You need to know these 10 things when renovating your home
Before you begin renovating your home, you need to know that it can be a big job and if you don't know what you're doing, things can go from bad to worse, very quickly. There are many sad cases of home renovations not going as planned – often going way over budget or schedule, or unforeseen complications popping up unexpectedly and ruining previously completed work. Most of these situations would never have gone so awry with some careful planning and early decision making sooner in the renovation process. Below are a few vital issues to think about before renovating your home.
This is why you need a general contractor if you want to do any work on your Toronto home. Being a general contractor is about thinking "big picture" and being able to visualize the finished product and how it's put together by a set of plans.
10 Things You Need To Know When Renovating Your Home
---
2. Be aware of council regulations and city guidelines
Find out all the information you can before you arrange a general contractor. If your home is heritage listed you will need to meet strict council regulations. Cities like Toronto require homeowners to apply for permits, however there are many renovations that may require council approval. Contact your local council for more details.
3. Finding a General Contractor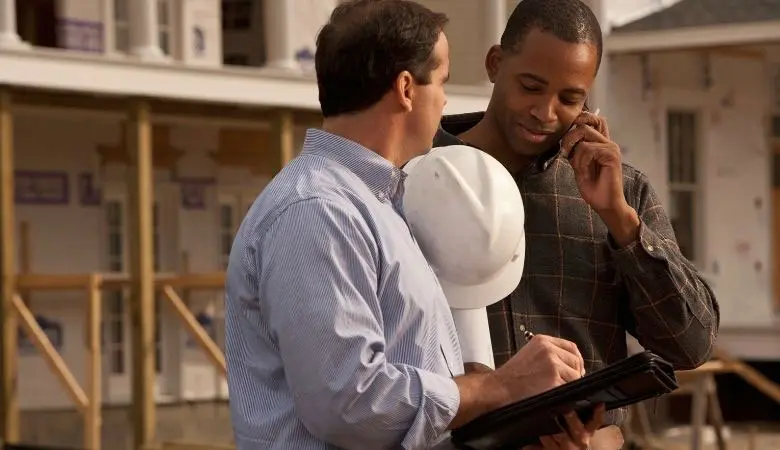 Speak with family and friends who have done renovations or built a home. It is important to find a general contractor that you can communicate with. Make sure you understand everything they are telling you. Book a general contractor well ahead of time, as they can be booked for months in advance. Ensure that your general contractor is licensed. Your product warranties are only valid if installed by a licensed general contractor. In Canada, Trusted Pros and Homestars provide professional, reliable tradespeople for most jobs, and most workmanship is guaranteed. Know your start and completion dates.
Communicate with your general contractor and come to an agreement of realistic start and completion dates for your project. If you have a specific date that the job must be finished by, for example you have relatives coming to stay, let your general contractor know. Keep in mind that unexpected problems can hold up your project, no matter how well you have planned it.
4. Know your start and completion dates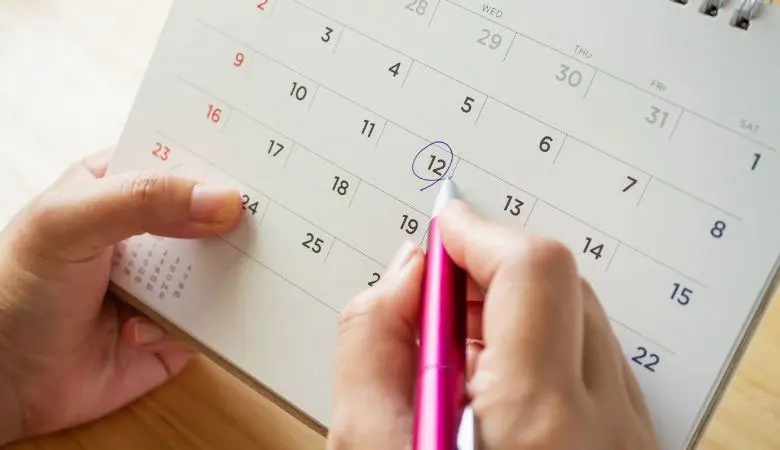 Figuring out when you will be able to realistically start and end your project is a commonly overlooked aspect of renovating a home, but not doing so can potentially cost you thousands of dollars in extras. For example, a project that requires digging or cement work; like deck and fence posts or home addition and garage foundations, should begin in the spring or summer months. Starting in late fall or winter will require extra workers, equipment and supplies to combat the cold.
5. Selecting Products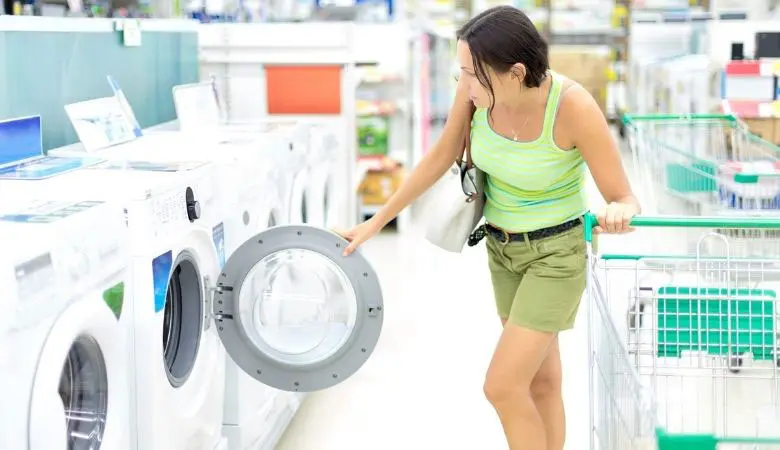 It may take a few shopping trips for you to decide on the products that give you the look you desire and are also practical for your home renovation project. Browse through a print or online catalogue. Once you have decided on a style (modern, heritage or easy living) this will narrow down your product choices. Be aware of any size restrictions of the room. When renovating your home it's helpful to print out or write down product specifications and measure up your bathroom, kitchen and other rooms. You may use the online planner at the IKEA website to layout the products you have chosen.
Talk to your general contractor about your choices. If the general contractor tells you that a product you have chosen is unsuitable, find out why. It may just be that extra work is required that they don't want to do. It may push out the end date, or cost extra. Remember to keep an additional 10% for overages. After all, it's your home and you need to be satisfied once the home renovation is complete.