The homeowner approached 2×2 to build an East end laneway house in Riverdale. The building plans increase the living space for their family without needing to purchase another piece of land. Maximizing the allowable by complying with applicable zoning regulations, this space saving two-storey 1,200 square foot home has 2 bedrooms and 1 bathroom. There is also a comfortable open plan living area on the ground floor. There is covered parking pad adjacent the laneway. 
The architectural team worked with the owner to maximize their property by optimizing the use of space and considering the intangible benefits that a well designed space can bring. The Riverdale Laneway Suite is an excellent example of how understanding technical, financial and design issues can result in a well-designed, beautiful and affordable solution.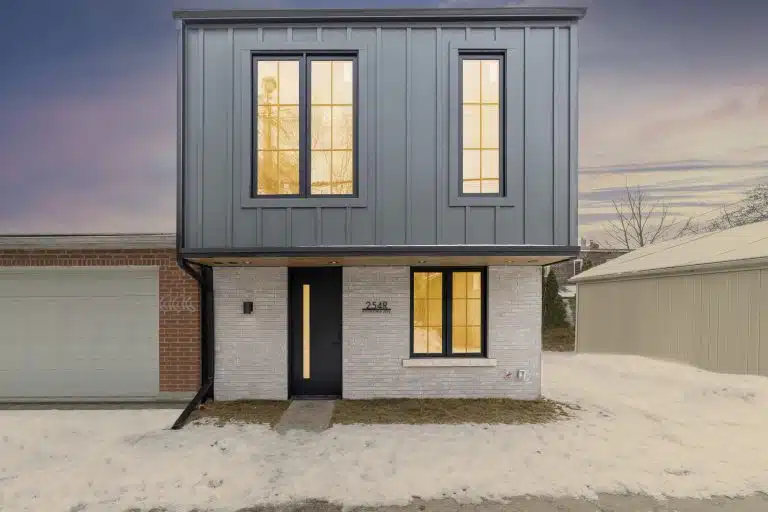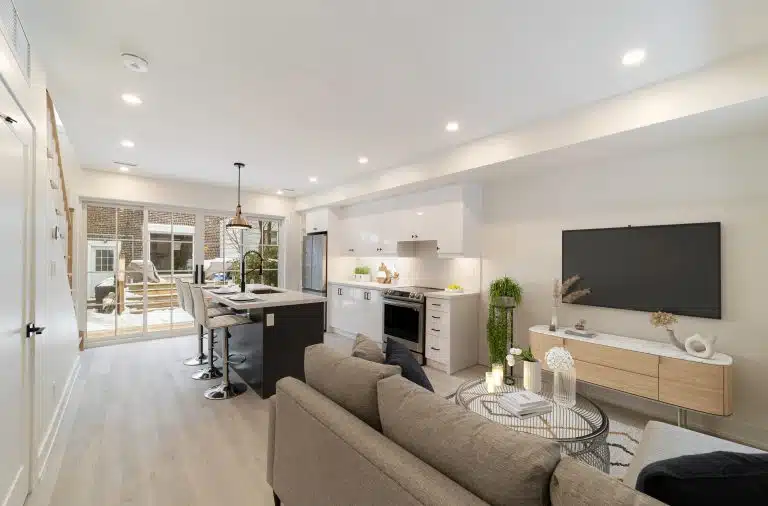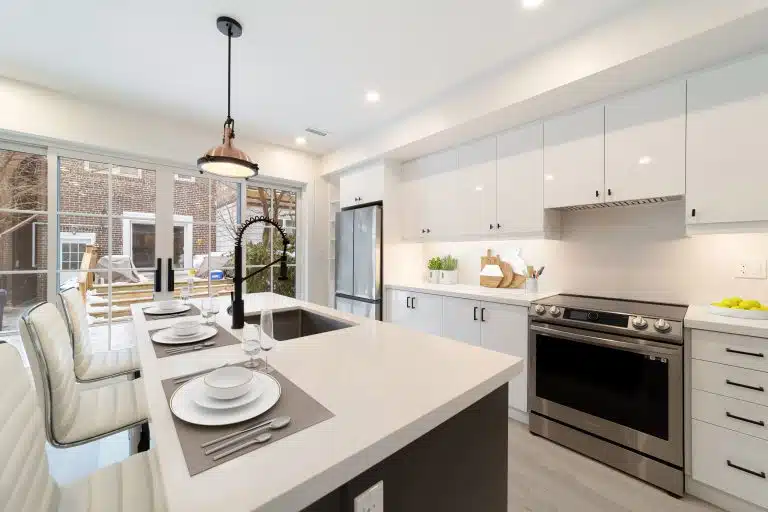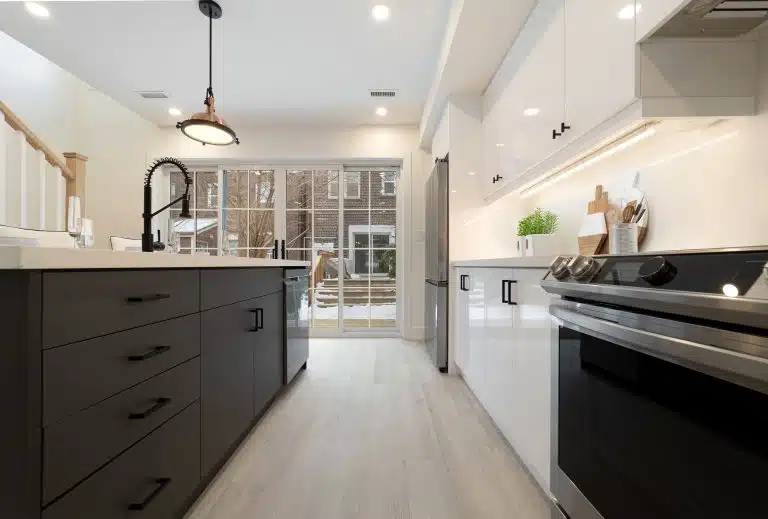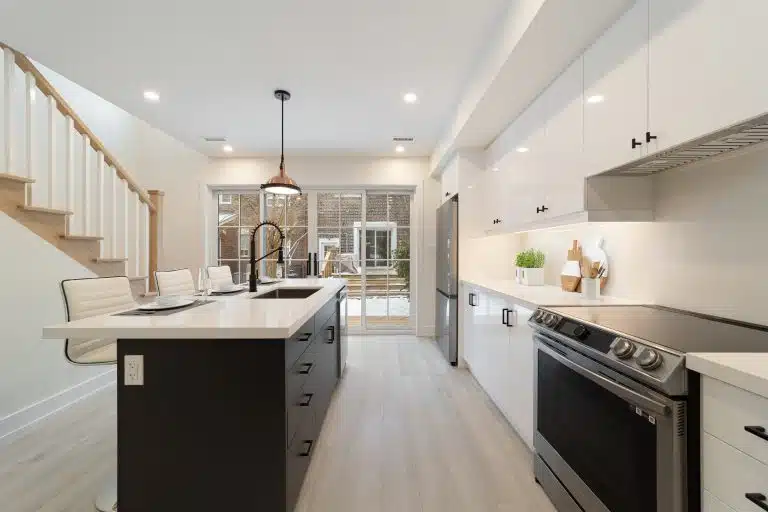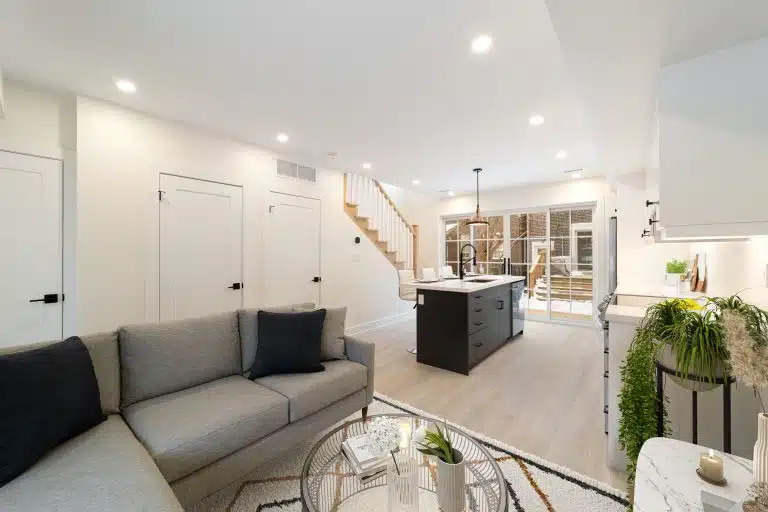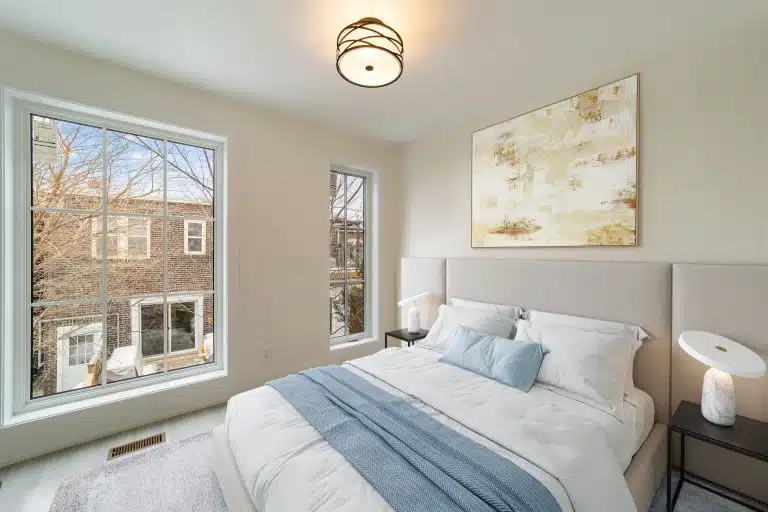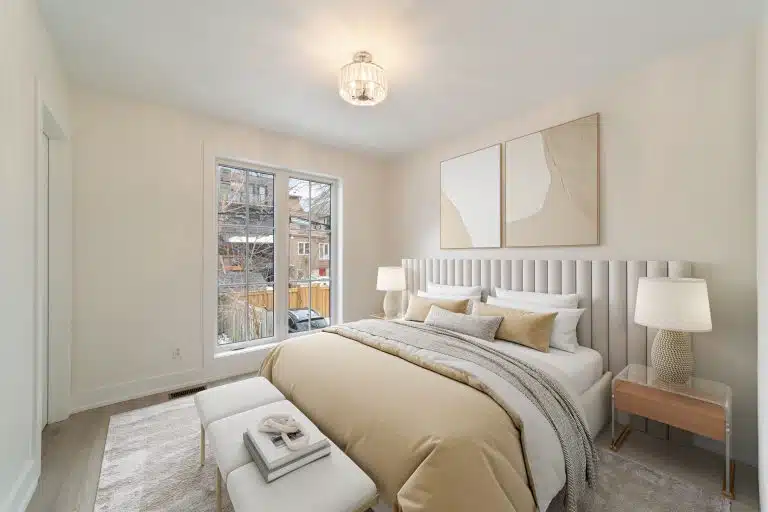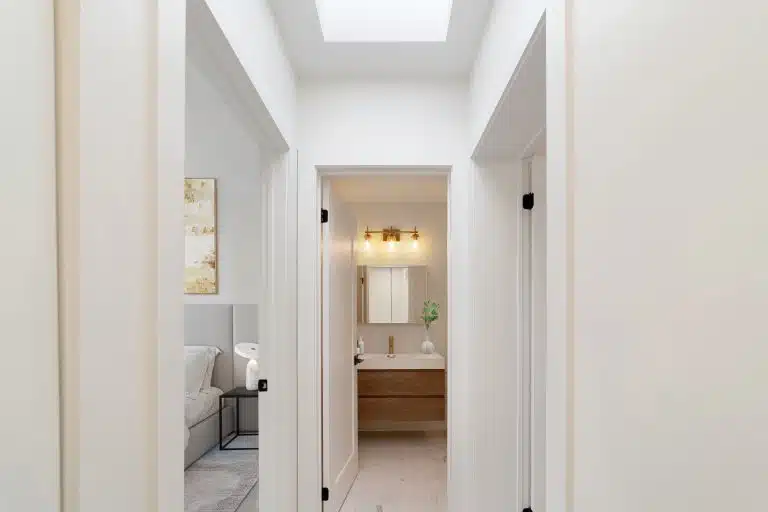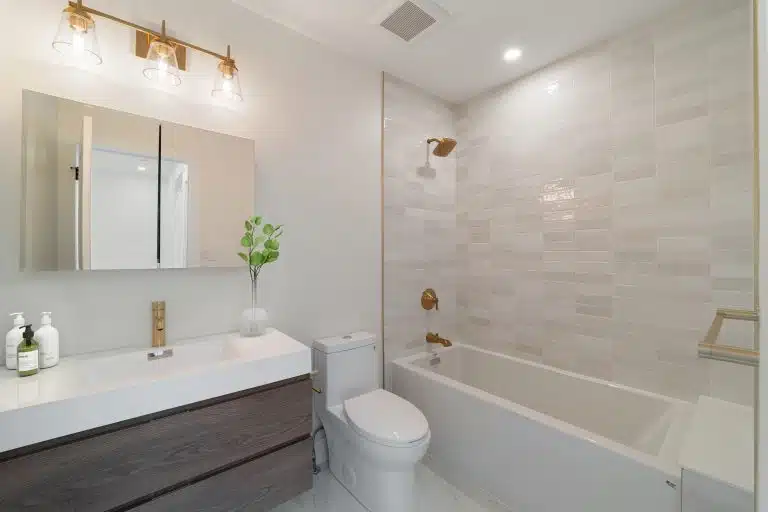 2×2 Construction offers 5-star service to home owners in Toronto & GTA. Let our team of educated professionals help you with your next project! Learn more about us.